Umage Carmina Lampshade - Turquoise - Mini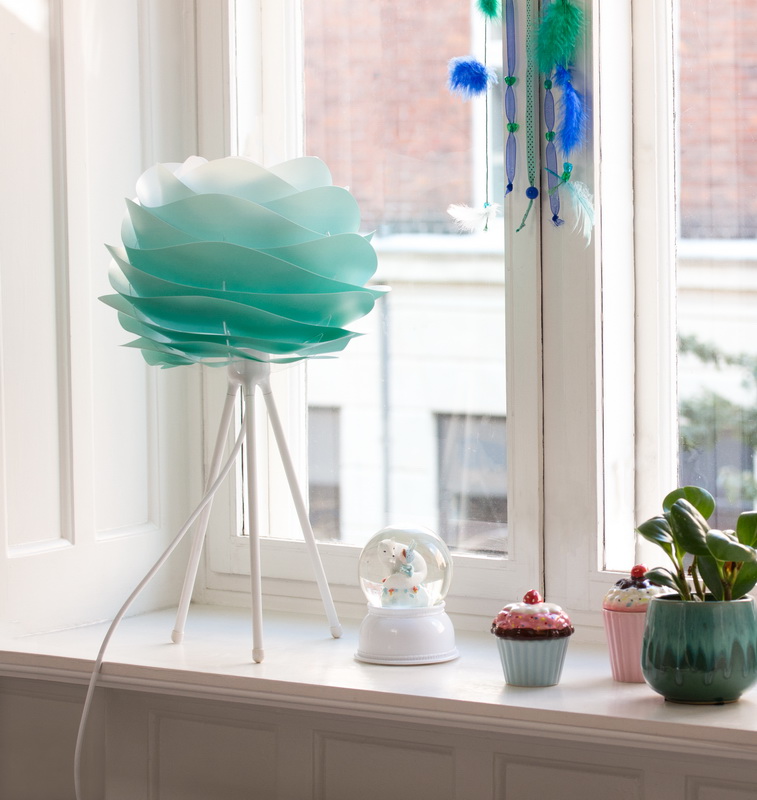 The Turquoise Mini Carmina creates an ethereal glow, perfect for bedroom or living space! Pairing it with either a floor or table tripod really shows it off - these can be found here.
It would be a stylish addition to the home, office or commercial environment - it's sure to be a talking point!
The Carmina lamp shade can also be used as a hanging pendant (cord's can be found here) meaning you can install your lampshade wherever you desire. The lampshades are both lightweight and environmentally friendly - made from polycarbonate and polypropylene...the lamp shade is strong and long-lasting.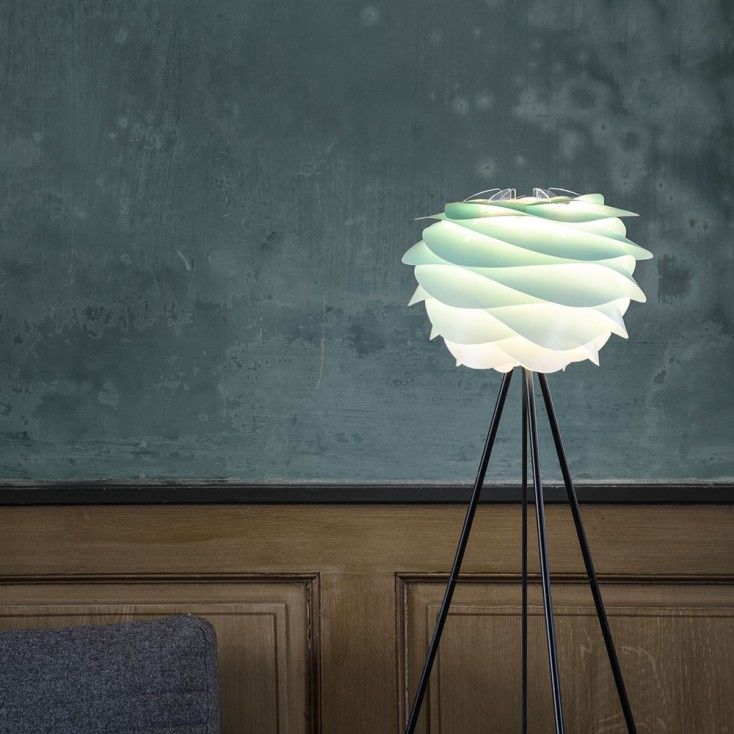 Further Information
Material:
Polypropylene / Poly-carbonate
Dimensions:
H22cm x W32cm (approx)
Fitting:
Designed to fit any E26 / E27 light fitting (Max 60W)