Home > Christmas Lights > Premier > String Lights
Premier 100 LED Battery Operated Timelights (Blue) - 10M Lit Length
Light up Christmas with these beautiful battery operated Premier LED Timelights – durable, energy efficient and stunning!
Fitted with a multi-action controller with 8 functions, including static.
Premier 100 LED Blue Timelights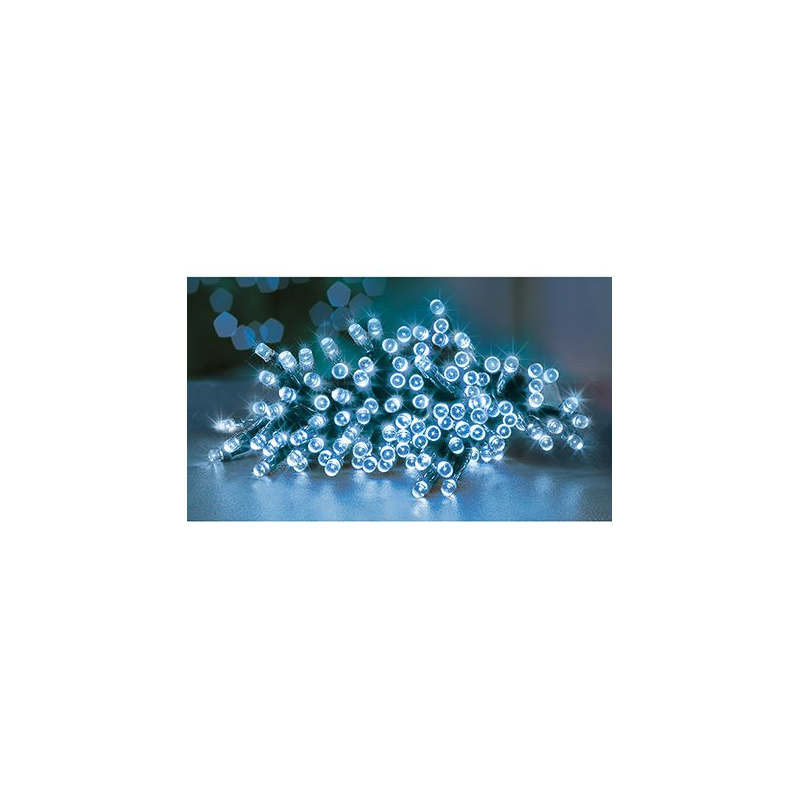 Super bright and energy efficent the battery operated timelights are incredibly versatile. 8 functions to chose from (including static). Complete with timer function for 6 hours on / 18 hours off.