Umage Asteria Pearl White (Medium) Pendant Light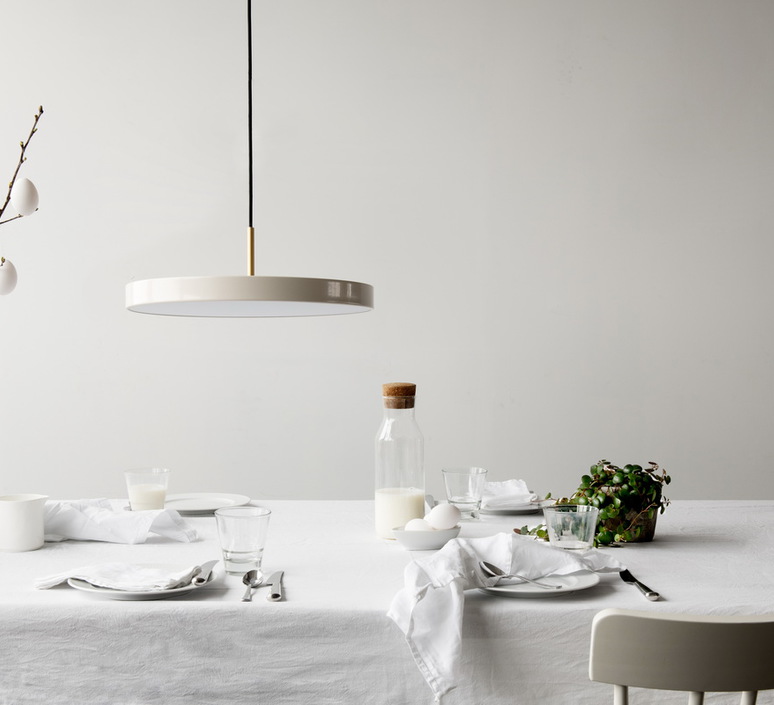 Designed by Anders Klem, the Asteria is one of the most luxrious lights in the Umage Copenhagen collection. With in-built LED lights, the stylish and futuristic looking light can be set to however you desire.
A sleek and modern design which looks amazing when hung together in pairs or in larger groups. Whether it's above a dinning area or in a work environment, the lights are perfect for creating a sophisticated look!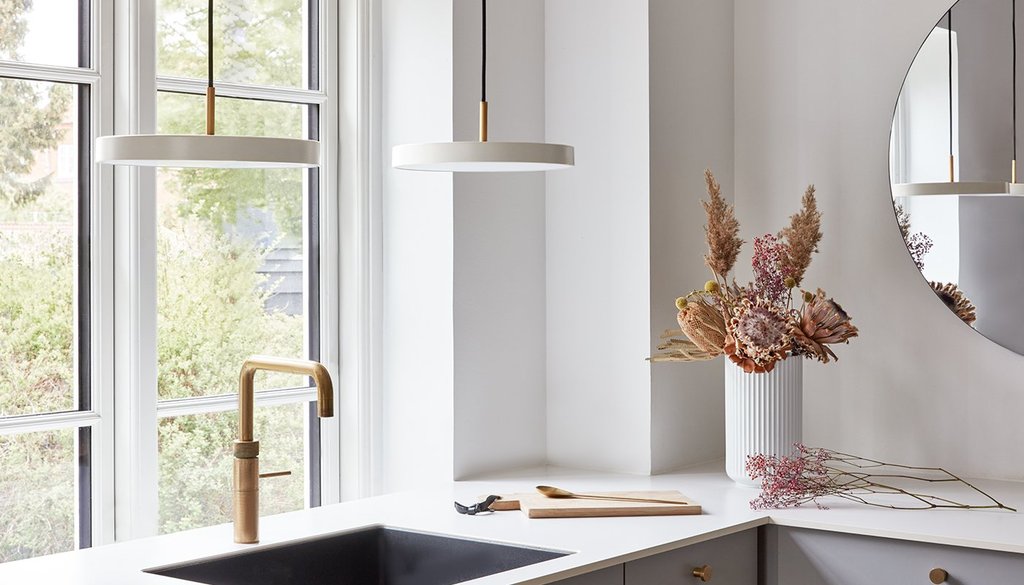 Further Information
Material:
Made from steel, aluminium and PMMA
Dimensions:
Diameter 43cm, Height 4cm/14.8cm
Bulb:
Built in dimmable LED panel (3000K, 1500lm)
Cable:
Includes 2.7m black textile cord