Home > Umage > EOS Feather Lampshades > Light Blue Medium
Umage Eos Feather Lamp Shade - Light Blue - Medium
The Medium Eos in Light blue is made up of a collections of goose feathers positioned on a paper core by hand, creating a truly unique lighting masterpiece.
Light blue is the newest addition to the best selling Eos feather lamp shade range.
Umage Eos Feather Lamp Shade - Light Blue - Medium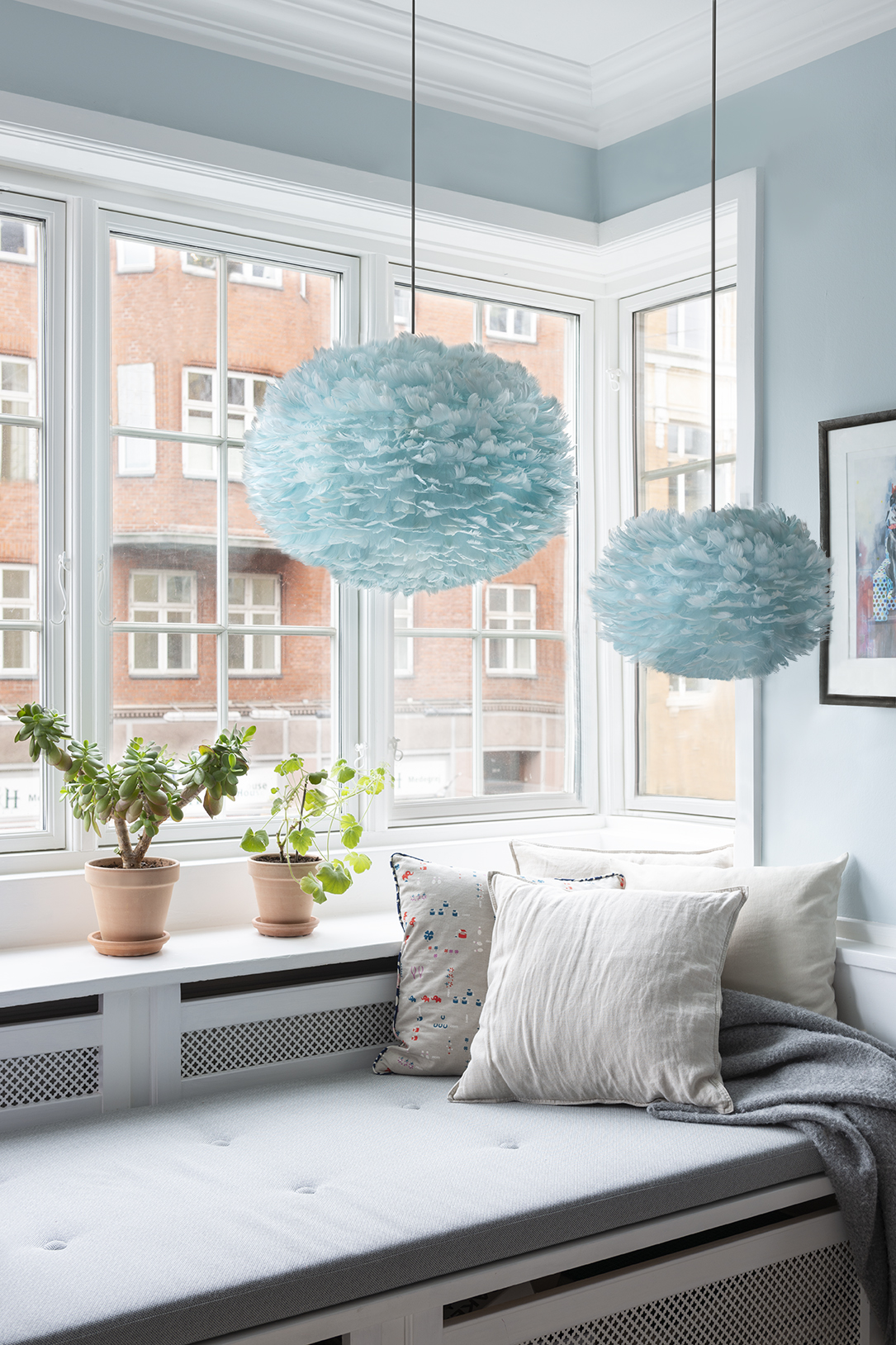 The Eos can be used either as a hanging pendant light using either an existing rose cable or alternatively as the perfect partner to a free standing lamp stand or tripod.
The shade comes boxed and is easily mounted onto a socket in a matter of minutes.
Maintaining the Eos is extremely simple by using a hairdryer from time to time.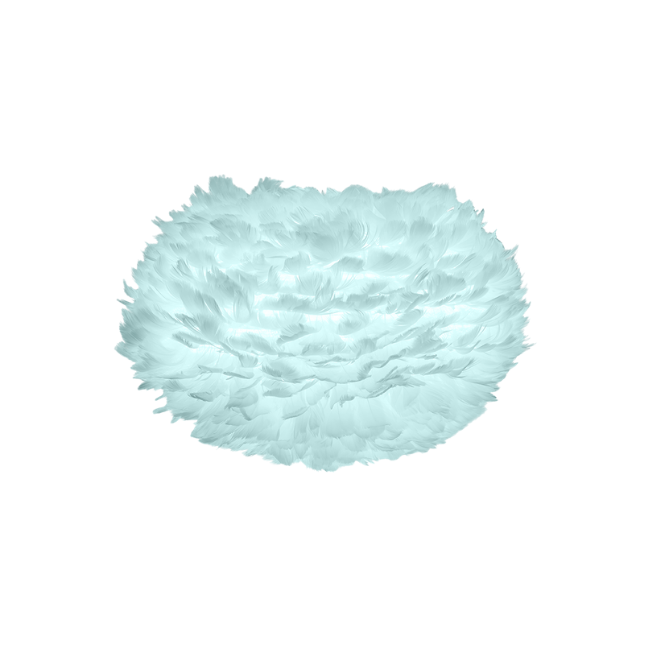 Further Information
Material:
Goose feathers & paper
Dimensions:
H30cm x 45cm (approx)