Umage Silvia - Brushed Steel - Floor Lamp (Black Stand)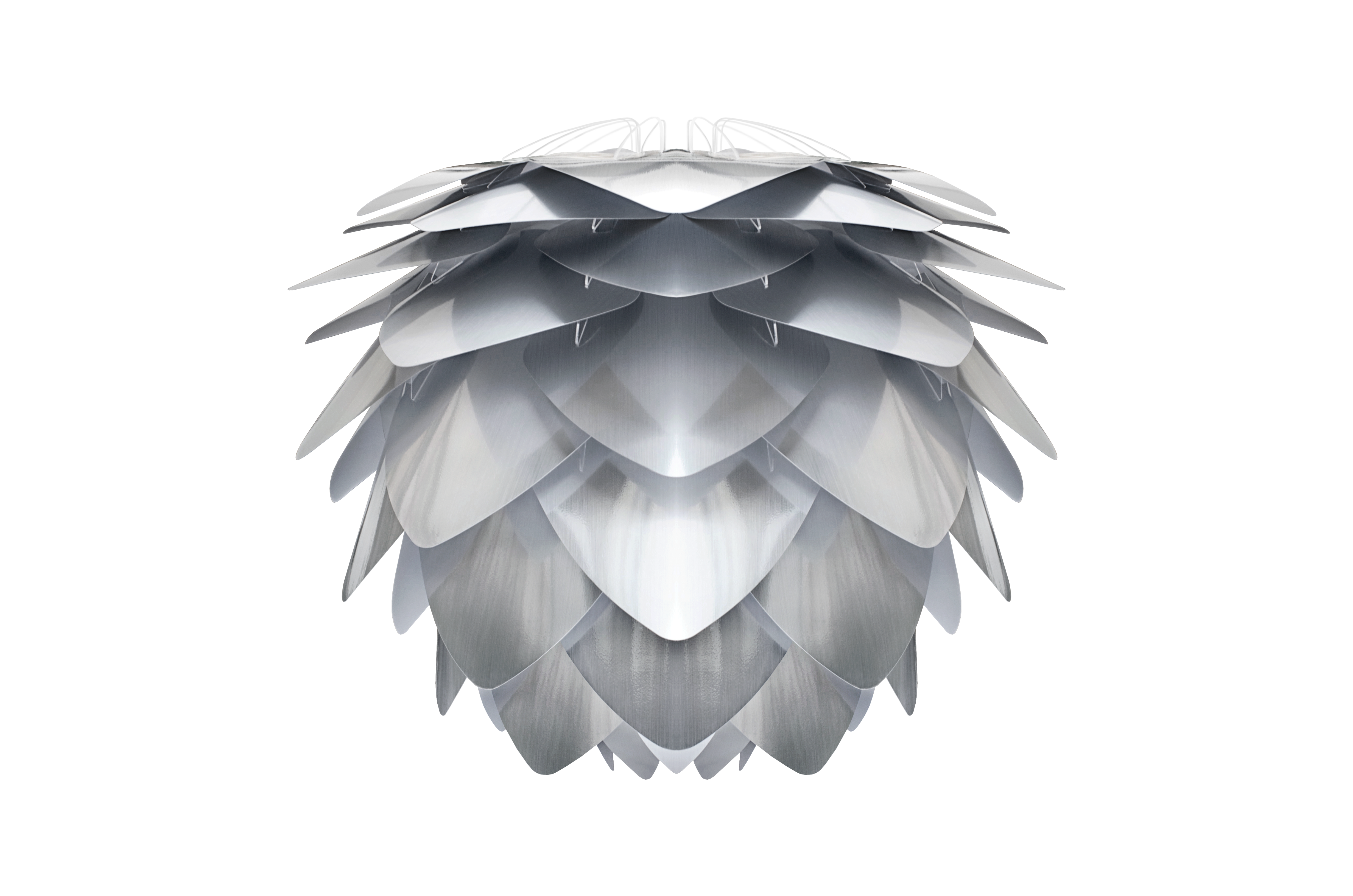 The Brushed Steel Silvia by Umage Copenhagen looks particuarly beautiful in kitchen and living spaces. Made from polycarbonate and polypropylene, the light displayed is a unique glow that will completely transform your interior. Whether the lamp shade is in an office space or in a retail environment, the Silvia adds a smart and sophisticated touch, and will be admired all around.
The Brushed Steel creates beautiful tones that contrast the white light that shines through, presenting a wonderfully warm and unique light. Designed to be assembled within 15 minutes, the Silvia lamp shade is ready to be installed wherever.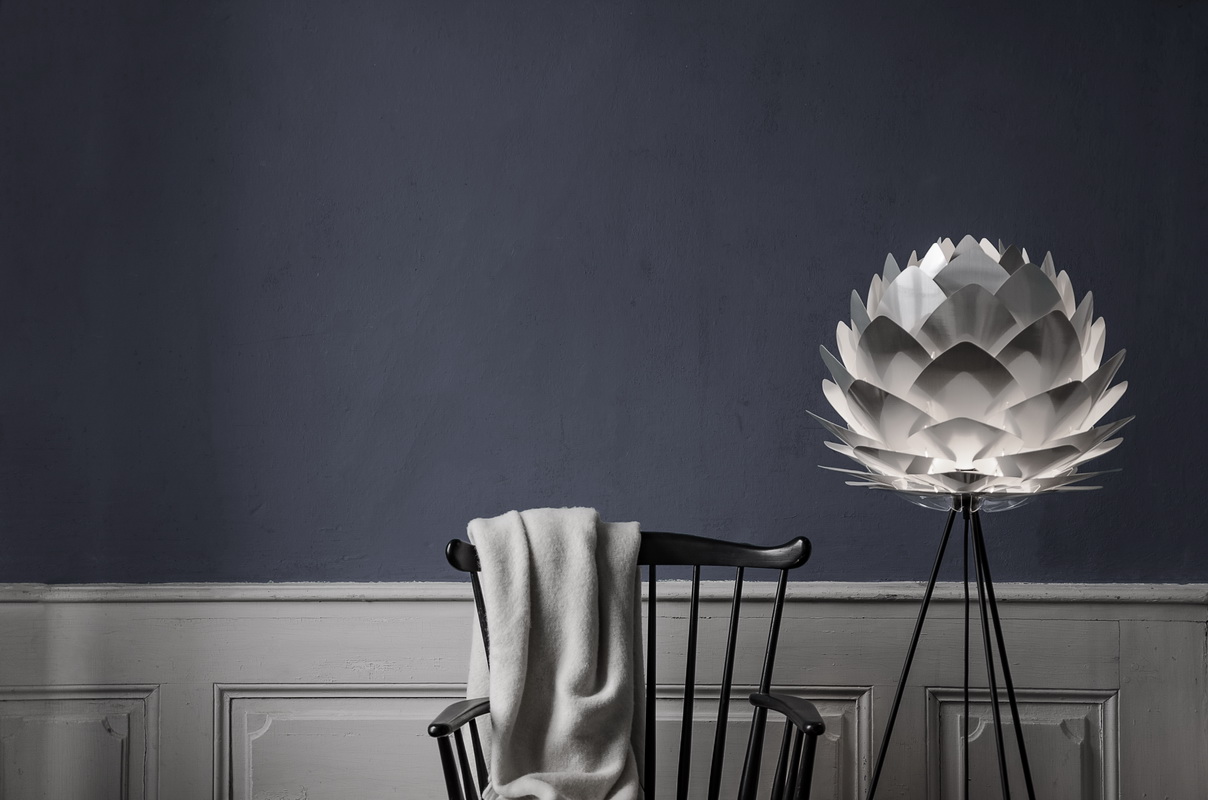 Further Information
Dimensions:
Height 109cm Width 66cm
Cable:
3m Textile Cord with on/off switch
Recommended Bulb:
Maximum Bulb 15W LED (not supplied)
Shade Dimensions:
Diameter 50cm Height 41cm