Innermost Lighthouse Lamp Shade | Large
The Innermost Lighthouse Lamp Shade is the perfect way to add some Hollywood glamour with a touch of sophistication. This luxurious lamp shade is eye-catching and is sure to get your guests talking!
Innermost Lighthouse Lamp Shade (Large)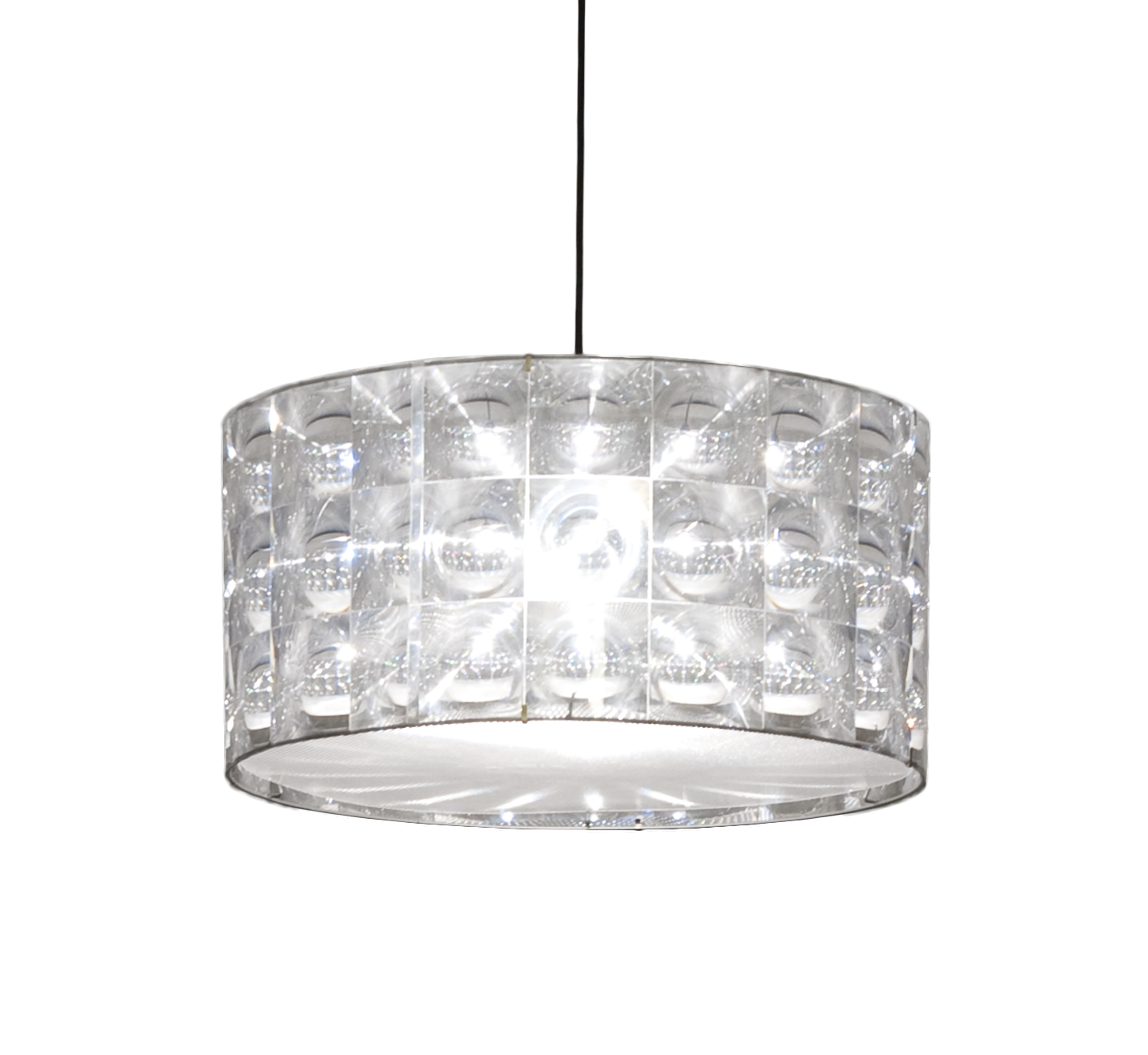 The large Lighthouse Lamp Shade is one of Innermost's most popular designs! The clarity of the polycarbonate lenses surrounding the bulb create an incredible light effect that spills across the walls.
With the large Lighthouse, the effect is even more impressive! Best suited as a pendant or on a floor tripod, this unique and quirky lamp shade can be designed however you desire!
Adding multiple light bulbs to the Lighthouse lamp shade augments the amazing effect created my the clear lenses. The easily assembled iconic lamp shade is ready to be positioned alongside your interior - and is definitely ready to wow your guests!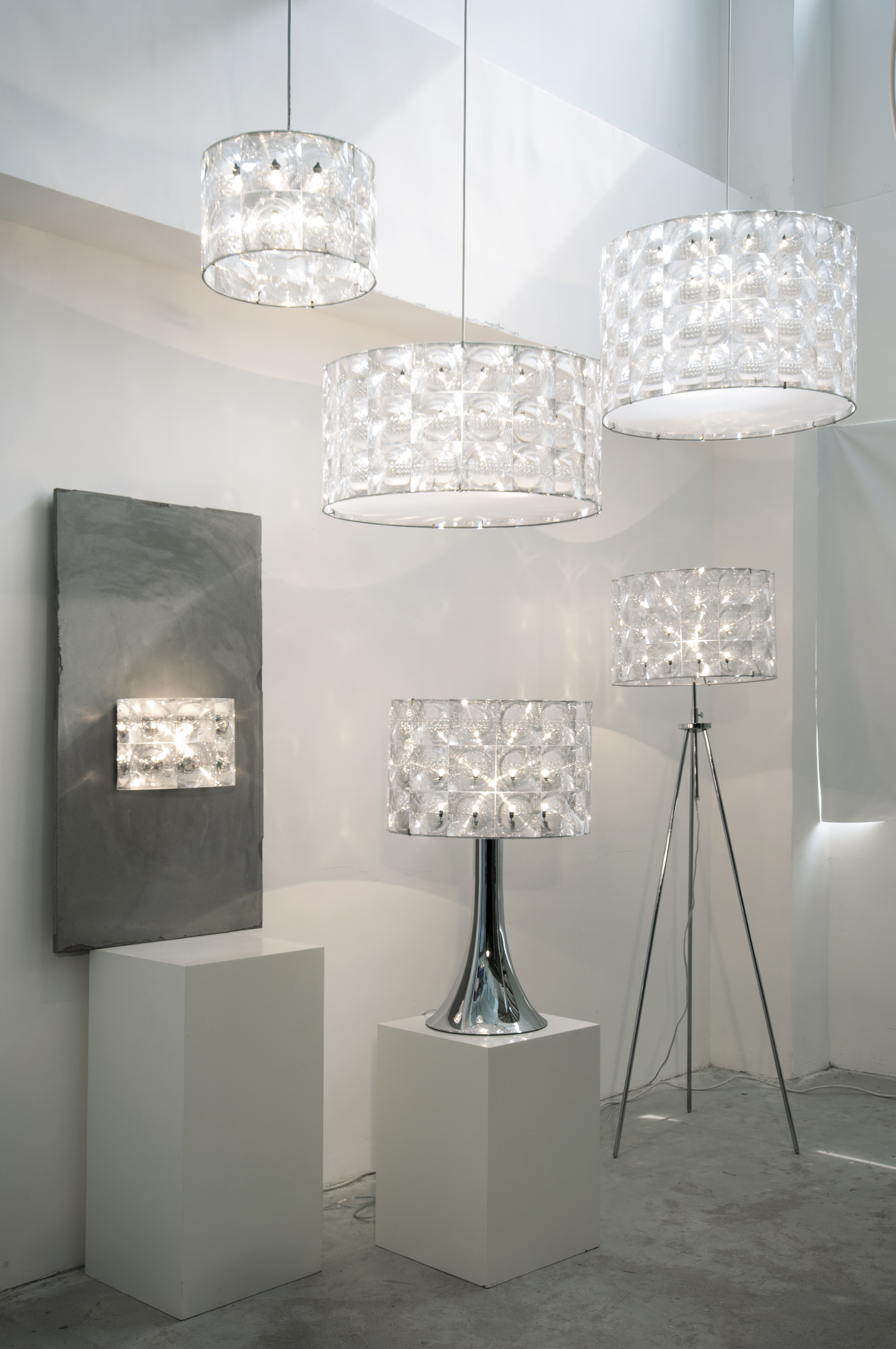 Further Information
Dimensions:
H30cm x D46cm (approx)
Fitting:
Suitable for any pendant ceiling light fitting
Light source:
Max 100W (not included)
Recommended bulb:
LED globe bulb, 400 – 1000 lumen output. From 2700K (for warmer with more colour) up to 6000K (daylight). Try an LED filament style bulb for a great retro effect