Lighthouse Lamp Shade (Small)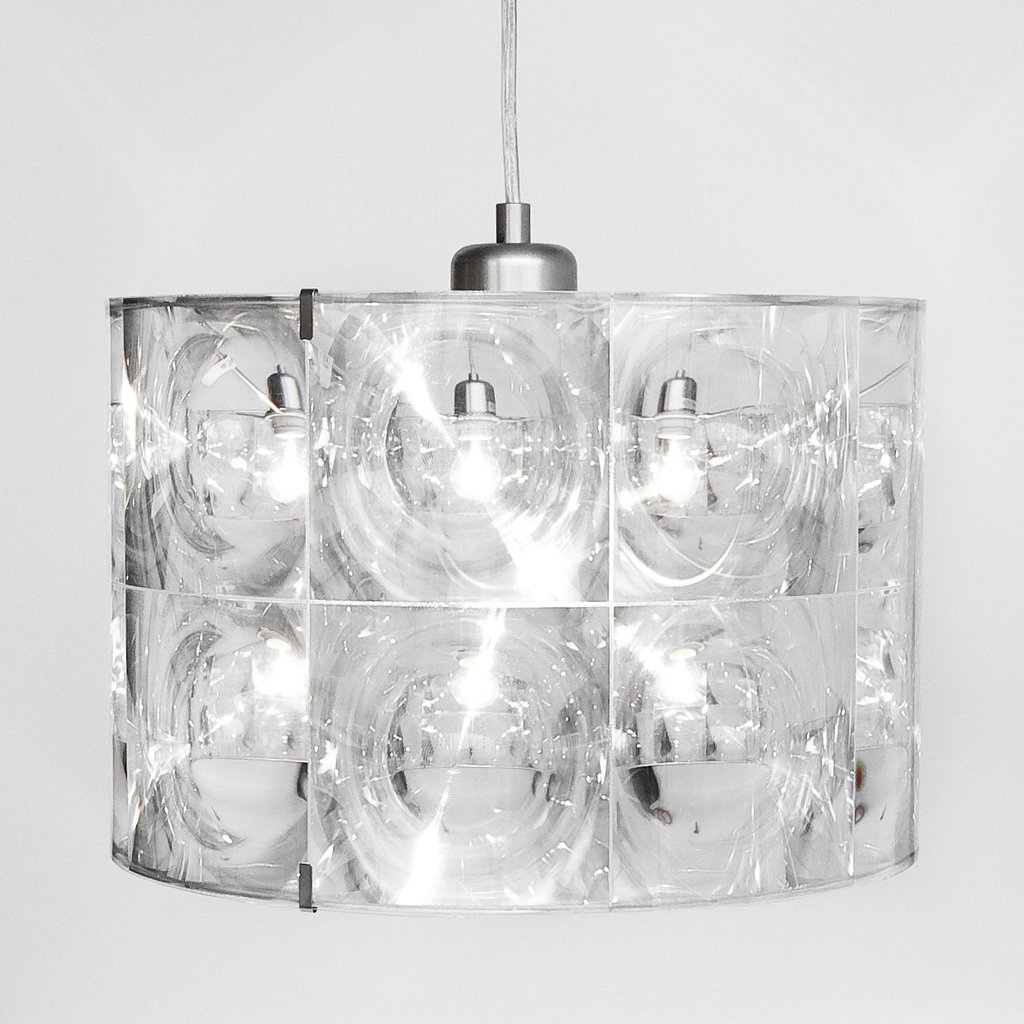 Whilst this may be the smallest lamp shade in the Lighthouse family, it definitely does not shy away from making a name for itself. A more subtle model in terms of sizing, the Innermost designed lamp shade has just as impactful effect as it's bigger shades!
Showing off with it's clear optical polycarbonate lenses, this retro inspired lamp shade is versatile and can be placed or hung wherever you desire. Adding sophistication to any interior decor.
The positioning of a range of lenses creates the iconic and retro appearance throughout the room – especially on the walls! As a result, the astounding light gives any setting a touch of sophistication and luxury. If you wish, multiple light bulbs can be implemented to augment the gorgeous effect created by the Lighthouse.
The Small Lighthouse Lamp Shade is perfect for corner lighting - on a coffee table or as a soft and welcoming light in the main reception area of your home, it can bring elegance and class with it's unique style.
Check out our Instagram page here to keep up-to-date with the lamp shades we have to offer.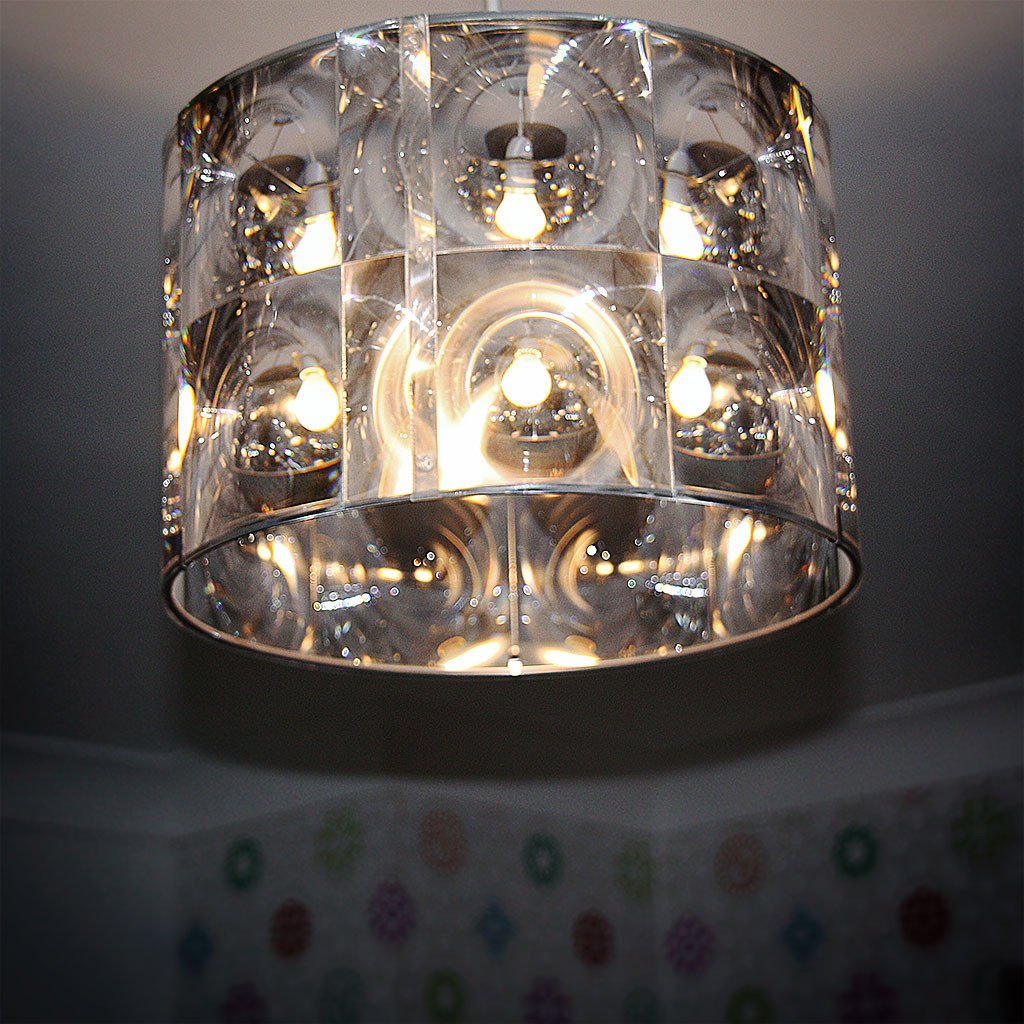 Further Information
Dimensions:
H20cm x D30cm (approx)
Fitting:
Suitable for any pendant ceiling light fitting
Light source:
Max 100W (not included)
Recommended bulb:
LED globe bulb, 400 – 1000 lumen output. From 2700K (for warmer with more colour) up to 6000K (daylight). Try an LED filament style bulb for a great retro effect