Innermost Lighthouse Lamp Shade (X Large)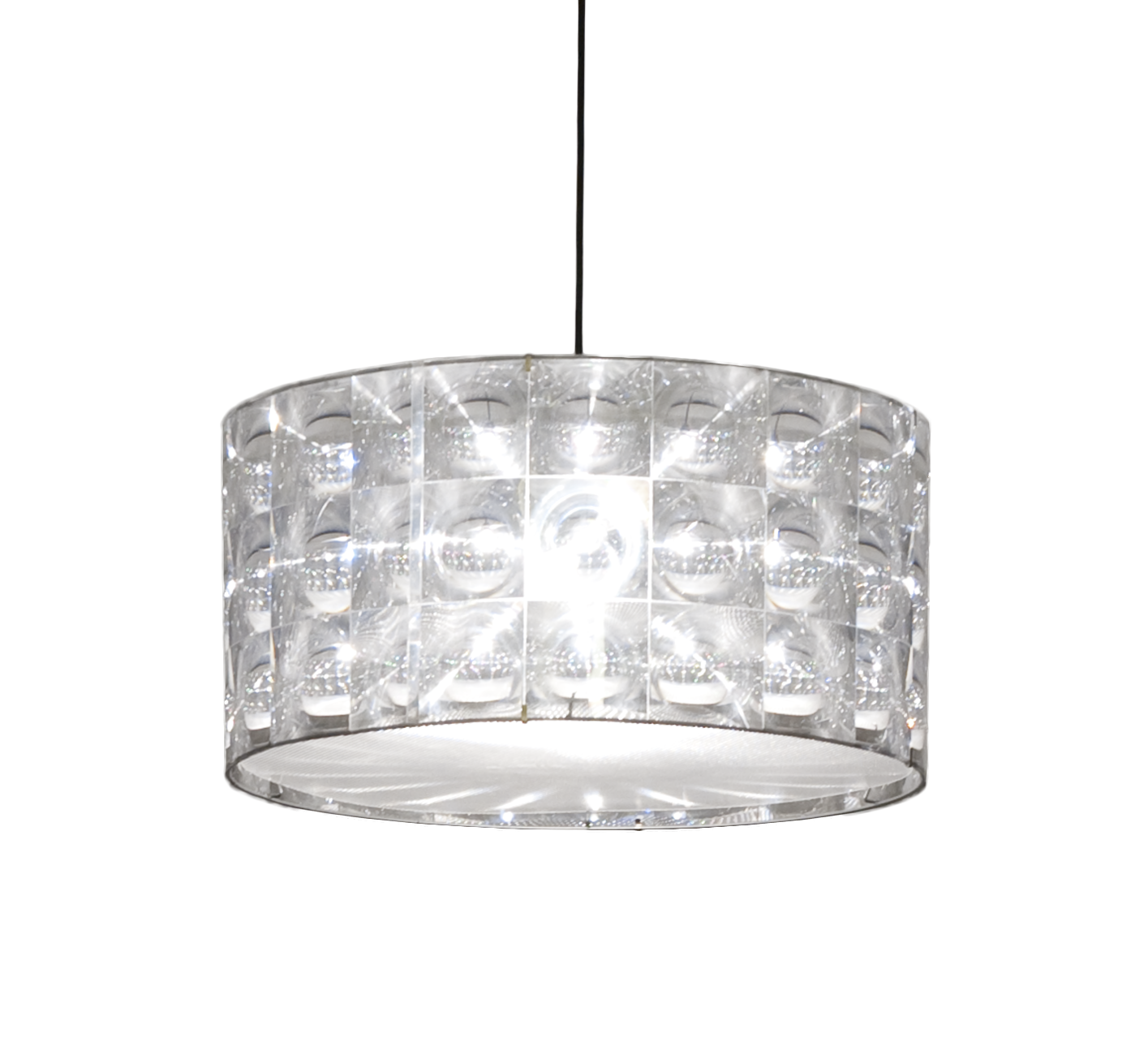 Designed by Innermost, the contemporary and distinctive Lighthouse Lamp Shade creates a stunning optical effect as the light source is duplicated all around your room. A dazzling effect that is eye-catching and instantaneously striking.
The positioning of a range of lenses creates the iconic and retro appearance throughout the room – especially on the walls! As a result, the astounding light gives any setting a touch of sophistication and luxury.
If you wish, multiple light bulbs can be implemented to augment the gorgeous effect created by the Lighthouse.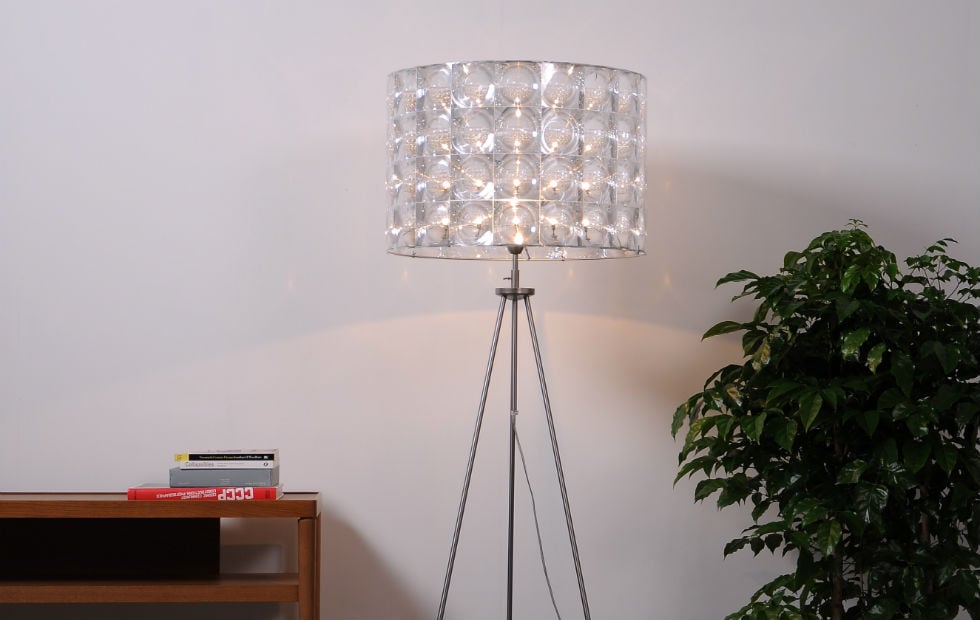 Further Information
Dimensions:
H30cm x W60cm (approx)
Fitting:
Suitable for any pendant ceiling light fitting
Light source:
Max 100W (not included)
Recommended bulb:
LED globe bulb, 400 – 1000 lumen output. From 2700K (for warmer with more colour) up to 6000K (daylight). Try an LED filament style bulb for a great retro effect