Innermost Lighthouse Wall Lamp Shade
The Innermost Lighthouse Wall Lamp Shade will brighten and add some glamour to any interior décor! The lamp shade is easy to fit, so you will have attached to your wall within minutes. 
Innermost Lighthouse Wall Lamp Shade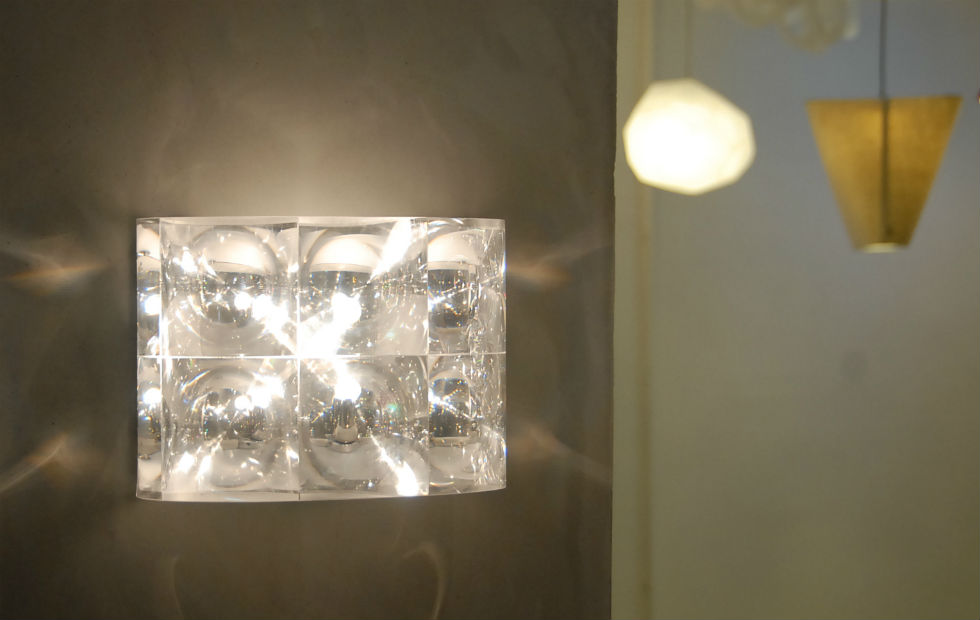 The Hollywood, 1960s designed inspired Lighthouse Wall Lamp produces some amazing effects! Designed by Innermost, the Lighthouse lamp shade has contemporary clear polycarbonate lenses that give a stunning optical effect - producing a dazzling effect on the surrounding walls and surfaces.
This elegant lamp shade is perfect for bringing some stunning, yet subtle, light to your space.
Perfect for living rooms and especially hallways, the subtly of the wall lamp throughout the day makes it a real eye-catcher when the sun begins to go down! The quirky design will be a talking point at your next dinner party.
Head over to our Incube Pinterest account, for some inspiration on how to make the most of your Lighthouse lamp shade!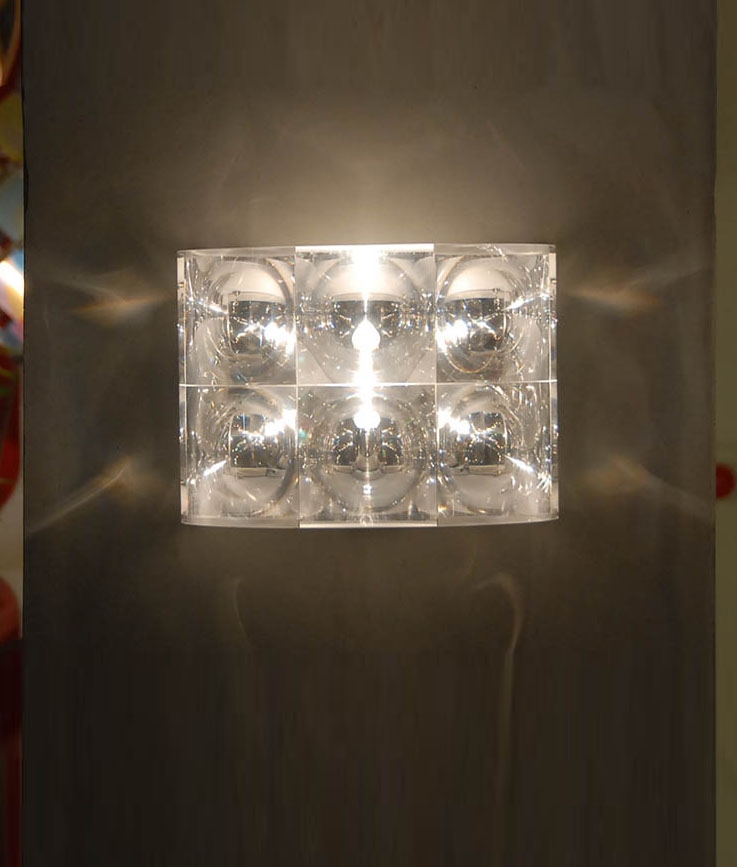 Further Information
Dimensions:
H20cm x W28cm x D12cm (approx)
Light source:
Max 40W (not included)
Recommended Bulb:
LED globe bulb, 400 – 1000 lumen output. From 2700K (for warmer with more colour) up to 6000K (daylight). Try an LED filament style bulb for a great retro effect