Umage Eos Feather Lamp Shade - Brown - Medium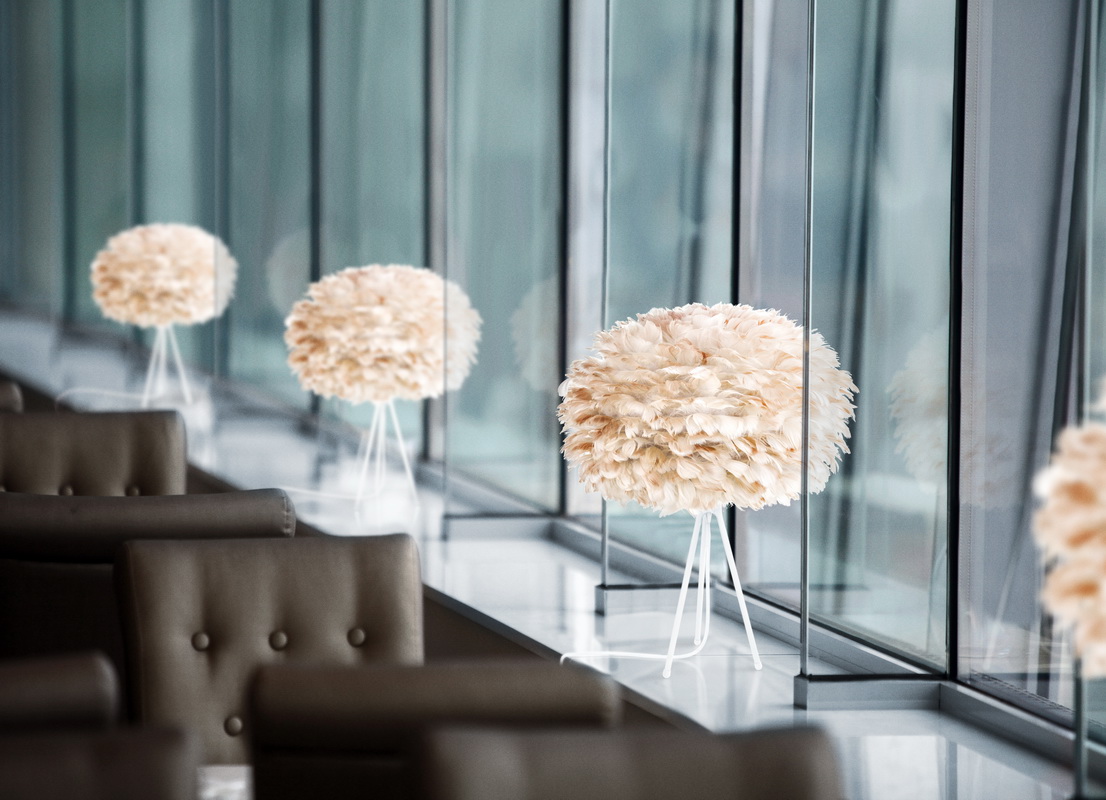 With the Eos Lamp Shade being the biggest seller for Umage Copenhagen, it's likely that you will have seen one of the beautifully crafted lamp shades across Pinterest or other interior leading social media sites.
The handmade Eos can be both utilised indoors as a hanging pendant, using an existing rose cable (or Umage cord), or alternatively it can be used to create a stunning floor or table lamp by simply adding the lamp shade to an existing base or tripod.
The shade arrives boxed and is easily mounted onto a socket in a matter of minutes and maintaning the Eos is extremely simply by using a hairdryer from time to time.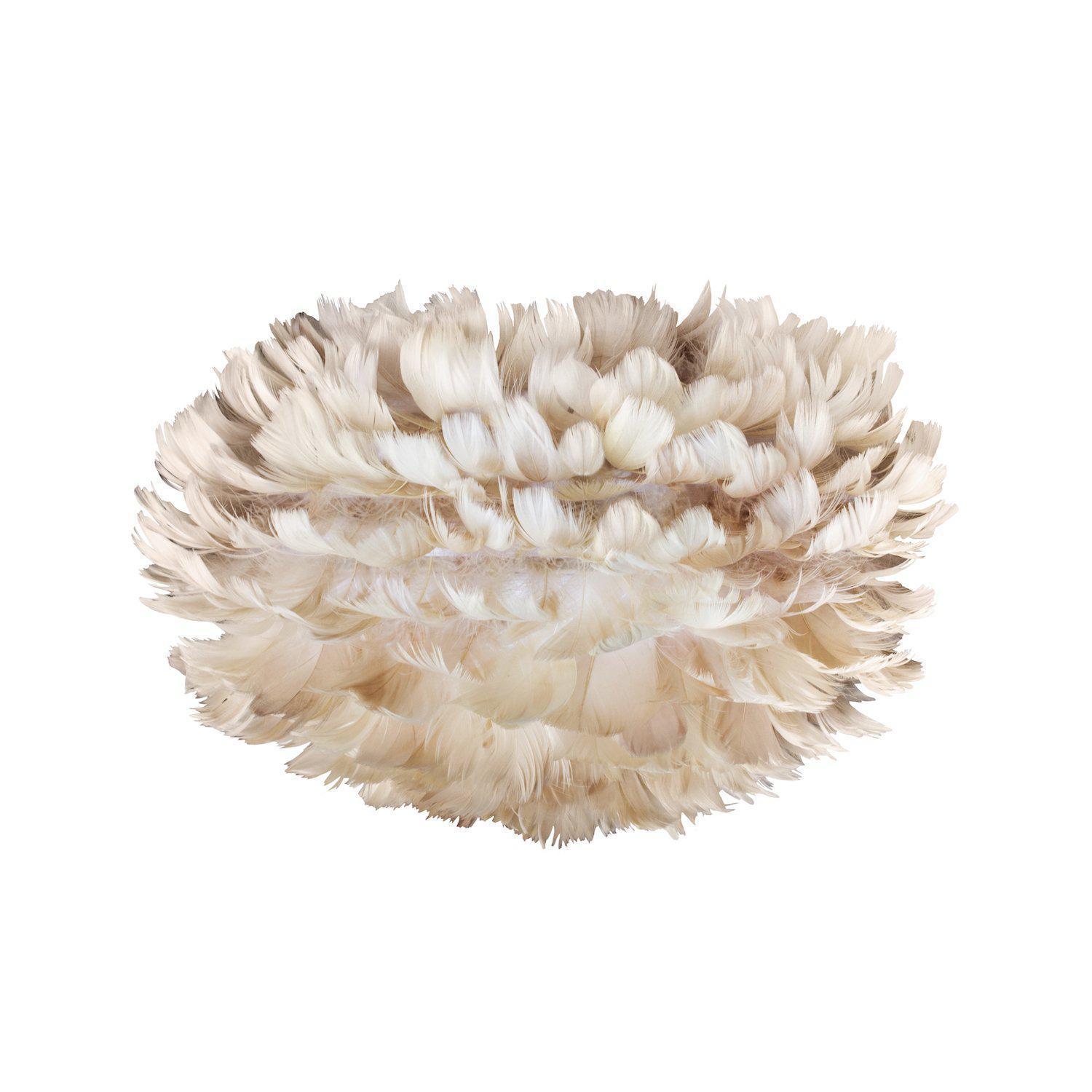 Further Information
Material:
Goose feathers & paper
Dimensions:
H30cm x 45cm (approx)