Umage Lora Lamp Shade
Designed by 
Lorenzo Radaelli
, t
he Lora lamp shade is made up of 60 polypropylene pieces that cleverly fit together in a jigsaw like manner, creating a modern and contemporary lamp shade that is truly unique.
Umage Lora Lamp Shade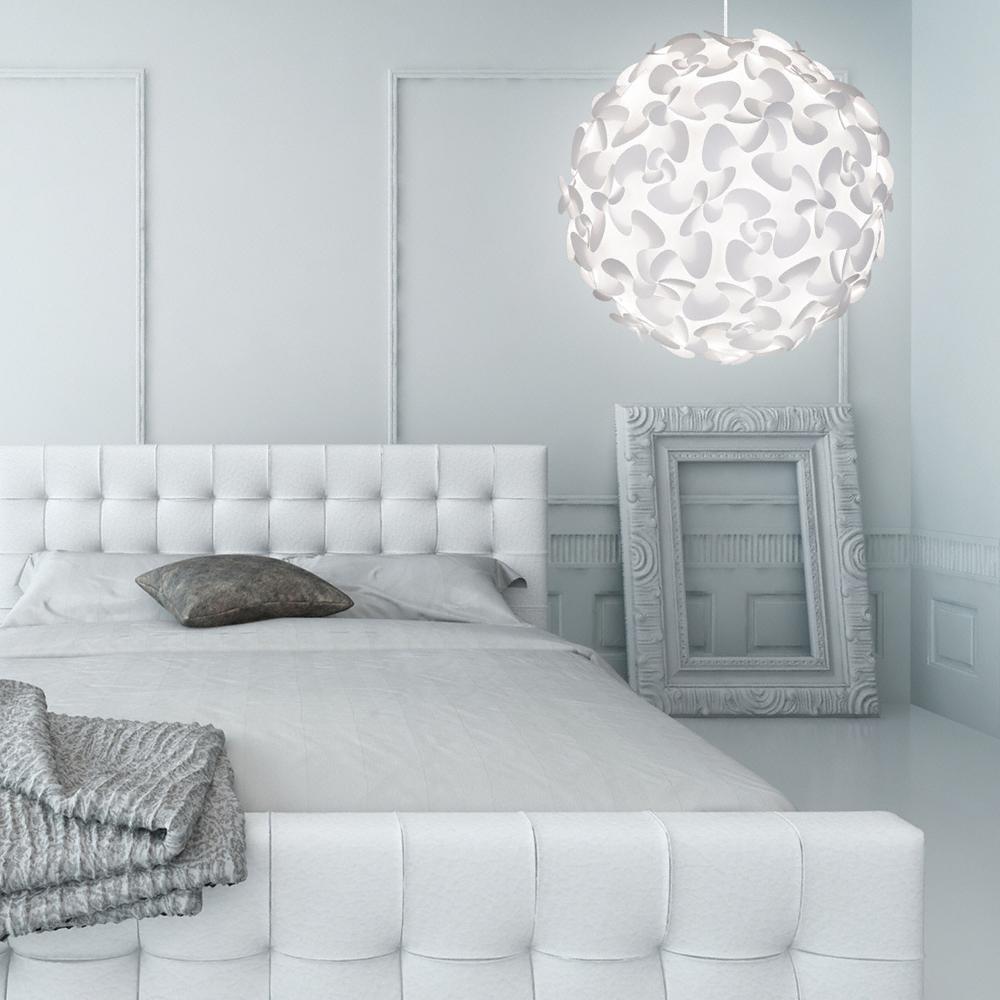 This stunning lamp shade by Umage Copenhagen is a beautiful and unique way to transform any interior. It can be paired with a hanging cord (found here) or a Umage floor tripod (found here). This makes it the perfect light for either hanging in a living / dinning space, or as a corner light to add some warmth and a homely feel.
It consists of 60 floral like pieces of a puzzle that creates a wonderfully unique shade of light. A pattern that spreads and flows beautifully on walls. A must-have that'll completely transform how your interior looks, and how relaxed your guests feel!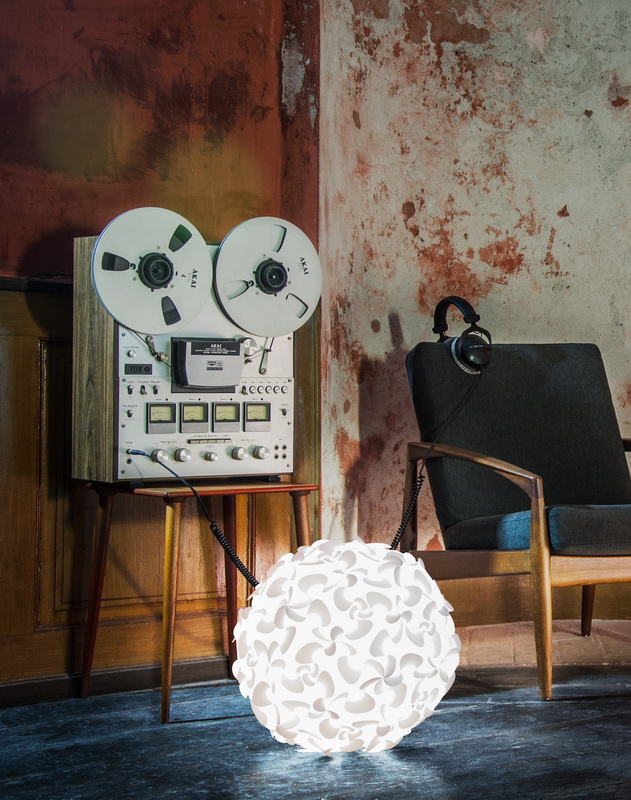 Further Information
Dimensions:
H45cm x W45cm (approx)
Fitting:
Designed to fit any E27 light fitting