Umage Silvia Lamp Shade - Brushed Steel - Mini
The Silvia Lamp Shade is perfect for all living spaces. Whether it's on a table/floor tripod or as a hanging pendant, it presents a beautiful glow that instantly creates a relaxing atmosphere.
Umage Silvia Lampshade - Steel - Mini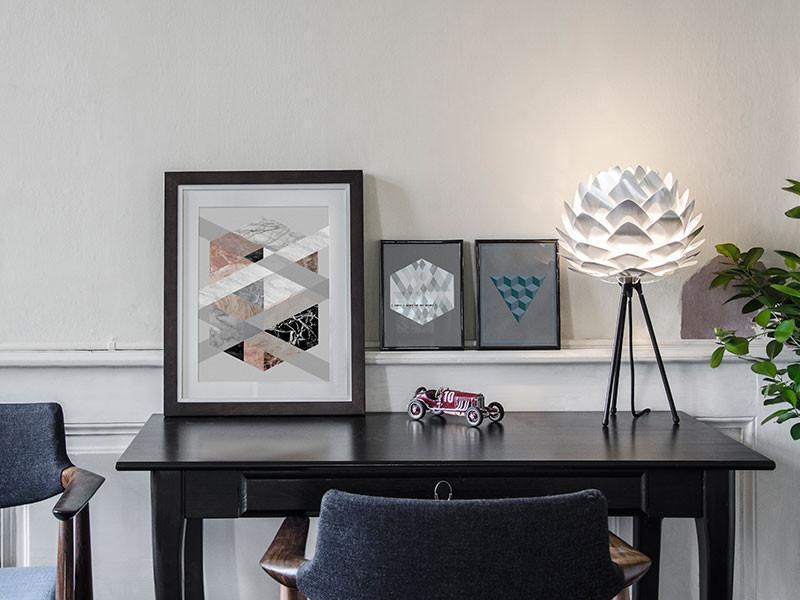 Pairing this with a ceiling cord set or a table/floor tripod, the Silvia can be designed around your house however you please. This unique light by Umage Copenhagen displays a wonderfully inspired floral design that creates a warm glow like no other. The Brushed Steel contrasting with the white light brings a relaxing atmosphere in whatever room you place the Silvia.
Each Umage Silva lamp shade is supplied flat packed and comes with full assembly instructions. Assembly takes around 10-15 minutes.
Whether it's in an office space or in a retail environment, the Silvia adds a smart and sophisticated touch to the surrounding interior. The brushed steel is perfect for kitchen and adds a lot of character to a dining/restaurant environment also.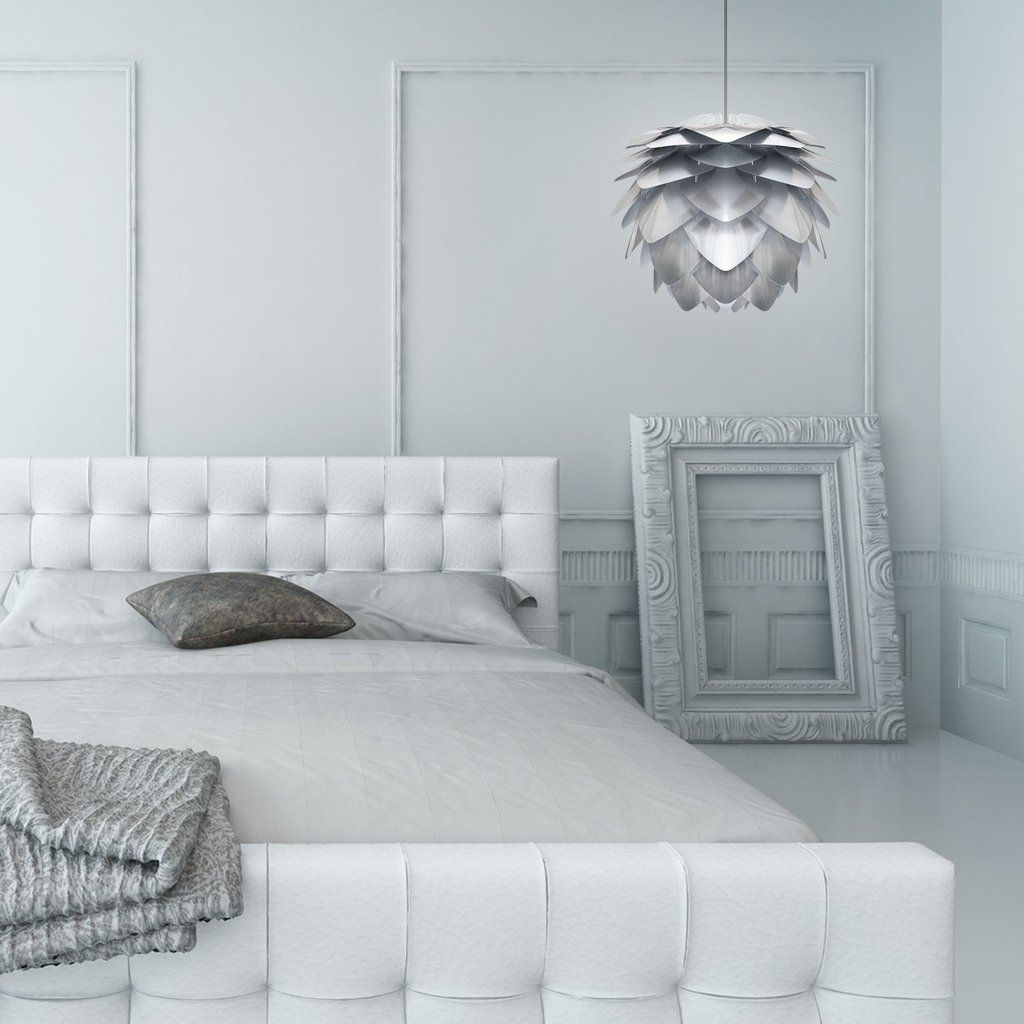 Further Information
Material:
Polypropylene / Poly-carbonate
Dimensions:
H27cm x W34cm (approx)
Fitting:
Designed to fit any E27 light fitting