Umage Silvia Lampshade - Copper - Mini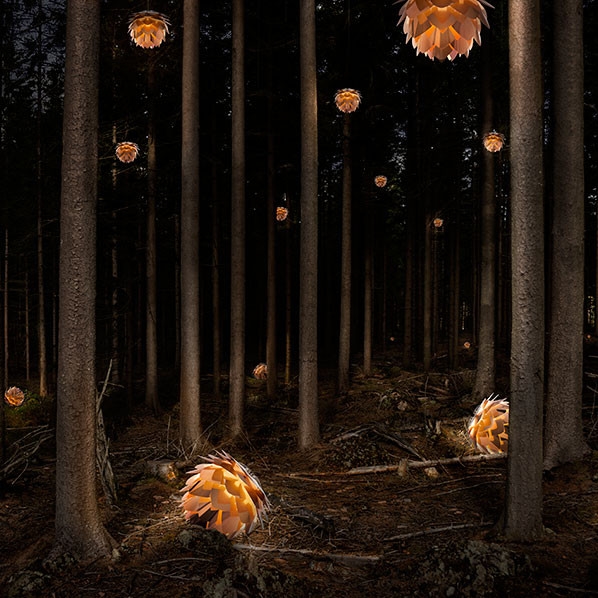 Whether you decide to display your Silvia Lamp Shade as a hanging pendant, or on a floor / table tripod...the Copper Silvia Lamp Shade by Umage Copenhagen is a stunning addition to your home. It's striking colour creates a unique glow that completely transforms the ambience of your living space.
Using an Umage cord (found here), the Silvia looks amazing hung above kitchen and dinning spaces. Alternatively, using a table tripod makes this shade great as a side or coffee table light.
As well as at home, the Silvia is a great lamp shade for office and retail environments. Adding a touch of sophistication without losing that relaxing and homely feel, the shade will bring a calming ambience to your work space.
Check out our Instagram and Pinterest pages for more lighting inspiration!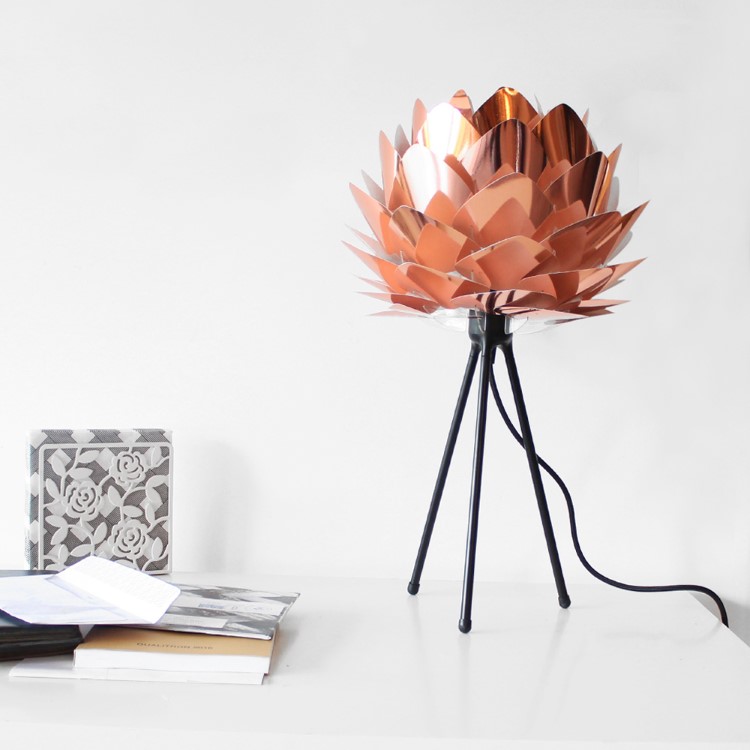 Further Information
Material:
Polypropylene / Poly-carbonate
Dimensions:
H27cm x W34cm (approx)
Fitting:
Designed to fit any E27 light fitting