Wooster Top Hat Lamp Shade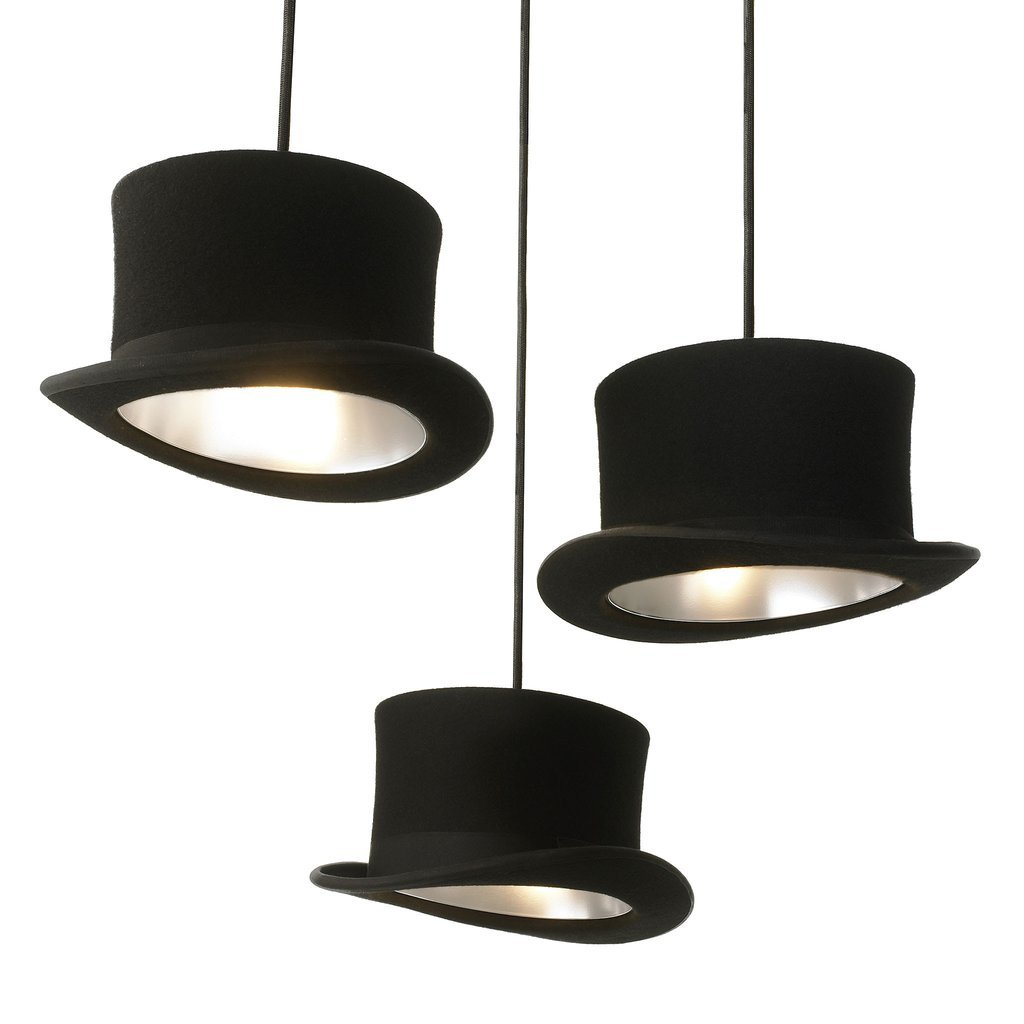 The Wooster is a hand-made designed wool felt hat that is lined with an aluminium inner shell. The stunning silver colour brings a bright and attention-drawing touch to any room.
Along with its partner Jeeves Bowler Hat Lamp Shade, the Wooster Top Hat has been named after P.G. Wodehouse's two iconic characters – Wooster, the jovial but empty-headed young gentleman, and Jeeves, his improbably well-informed and talented valet.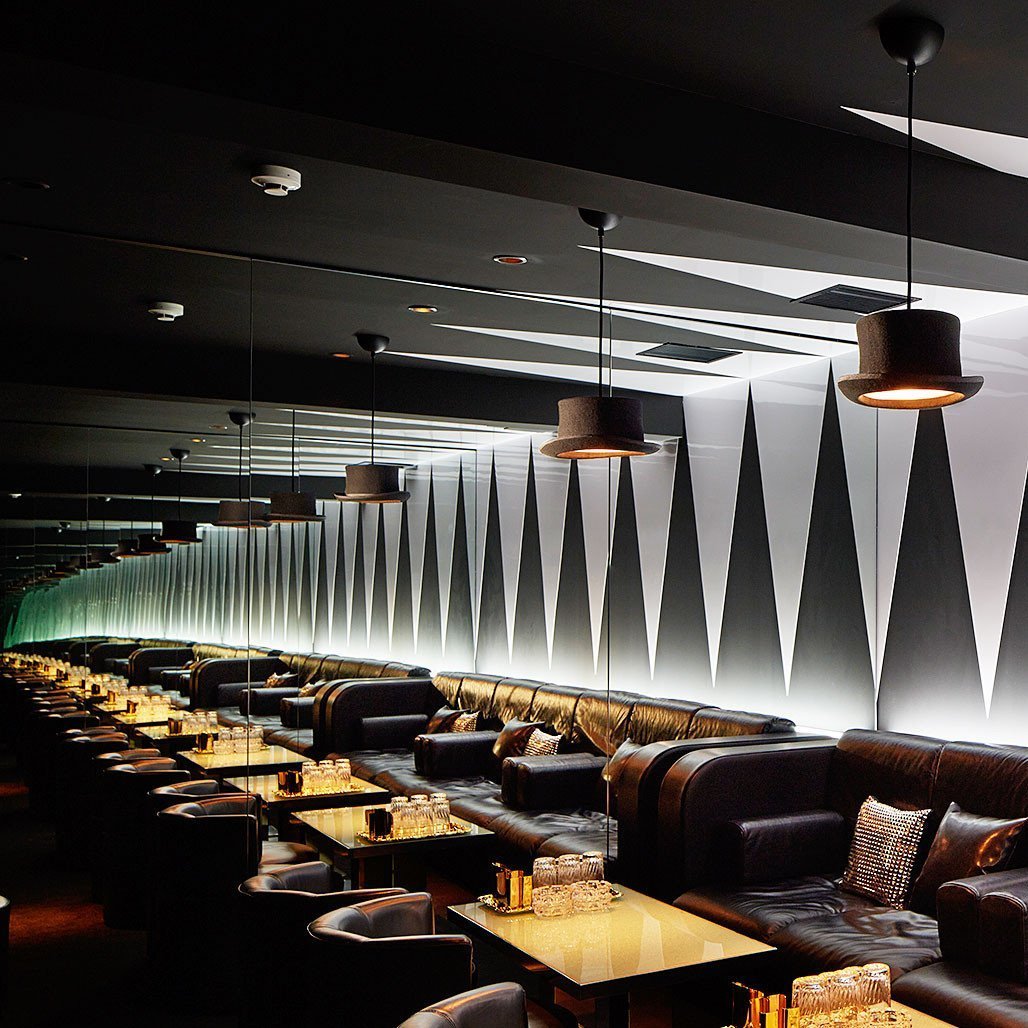 Further Information
Colour:
Black with silver anodised interior
Material:
Wool felt hat and aluminium interior
Dimensions:
H14cm x W27cm x L32cm (approx)
Light source:
G9, max 25W (not included)
Recommended bulb:
Any G9 LED Bulb up to 500 lumen output, dimmable. Temperature 2200 – 2700K