Banana Lamp Yellow - Louie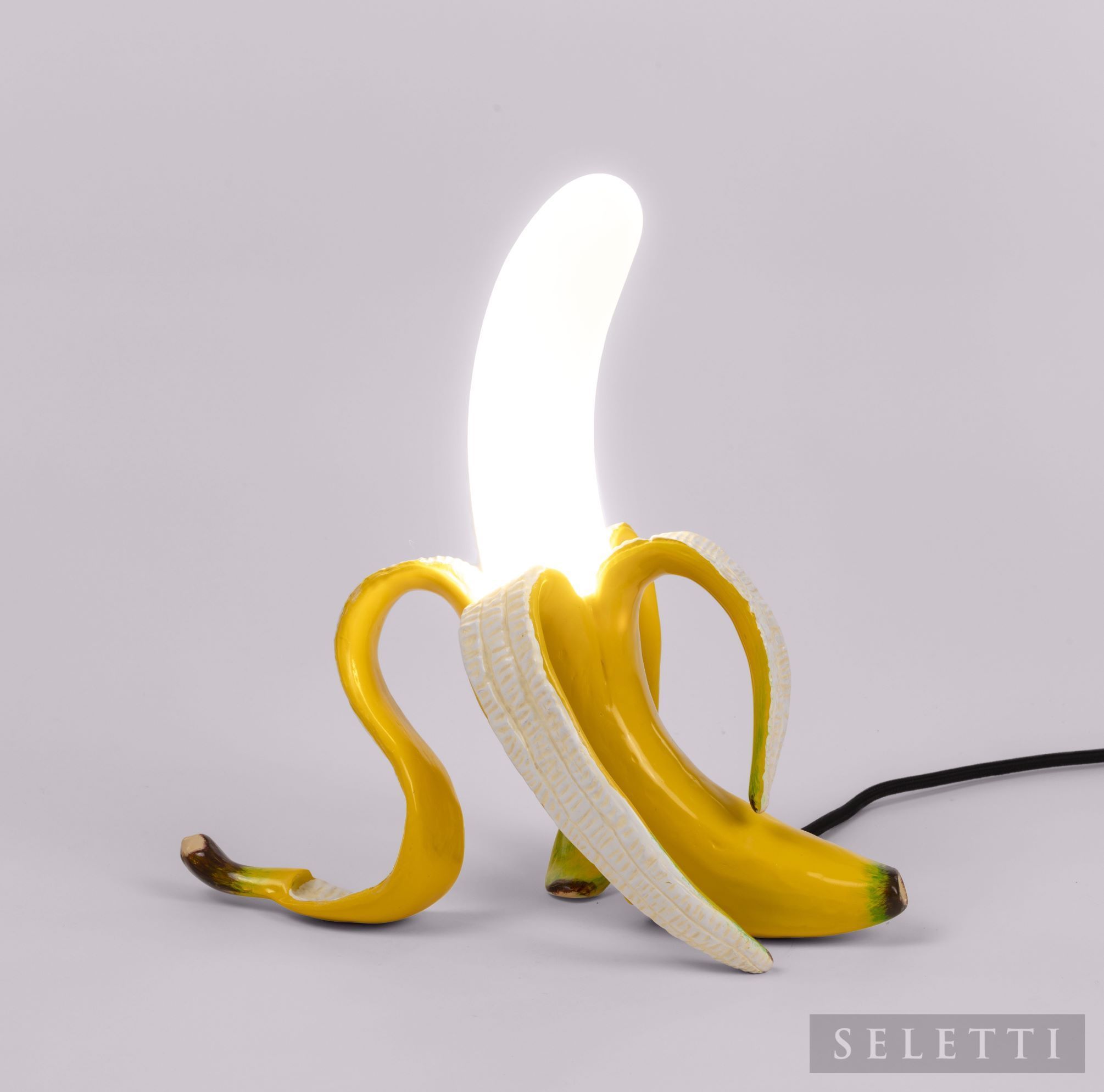 What could be more contemporary than the Banana lamp by the fabulous Seletti brand? The LED lamp is dimmable giving you control how much of a standout feature you want this lamp to be!
What's better to accompany the Seletti banana lamp than a monkey lamp. Check out our Seletti section here to see more!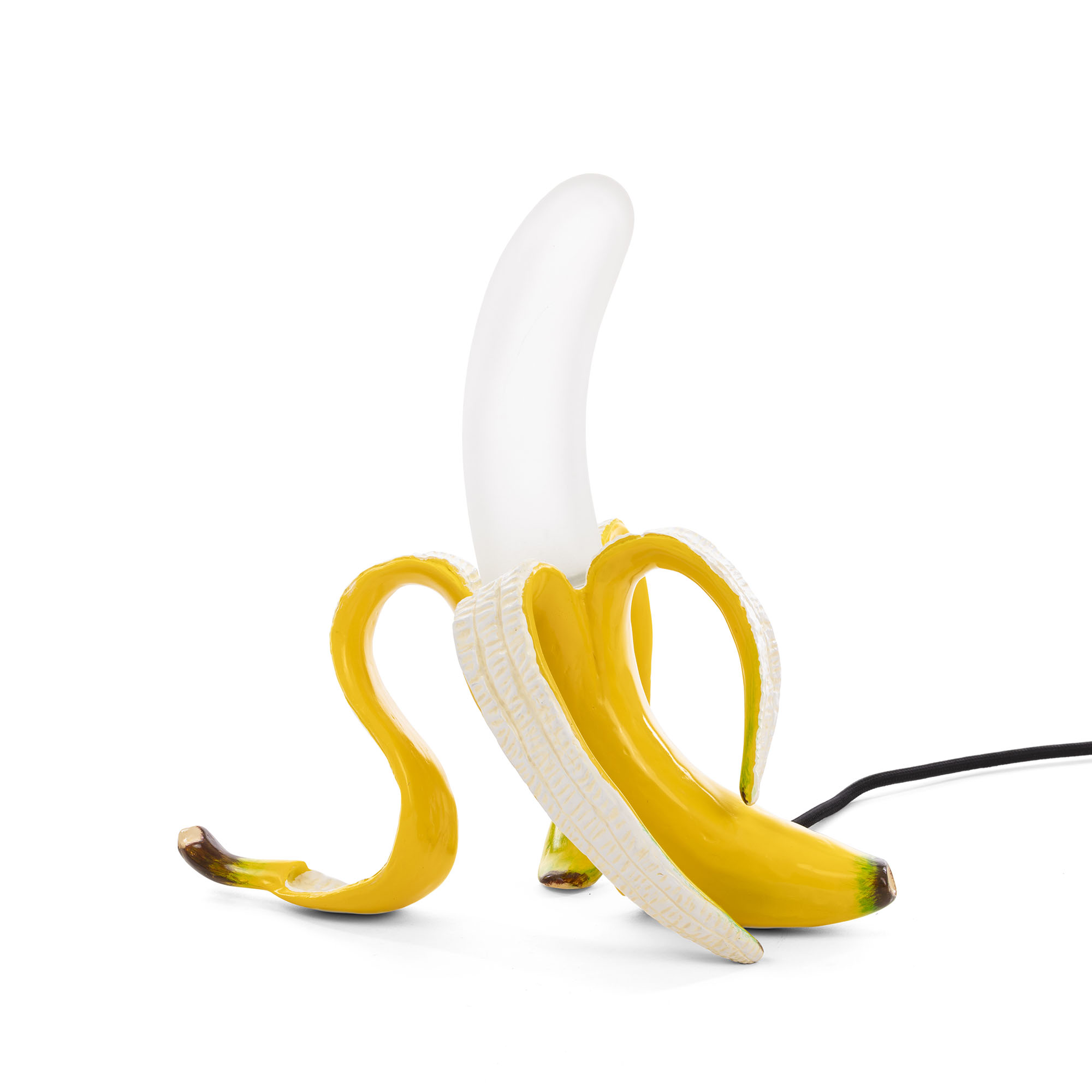 Further Information
Dimensions:
H20 x W30 X D21cm
Maintenance:
Wipe / dust clean