Loopy-Lu Orange Lamp Shade
Affordable and fun, the orange Loopy-Lu Lamp Shade brings a ray of warmth and stunning light to any room. Easily assembled, this funky lamp shade by Lothair Hamann is ready to impress within minutes! 
Loopy-Lu Orange Lamp Shade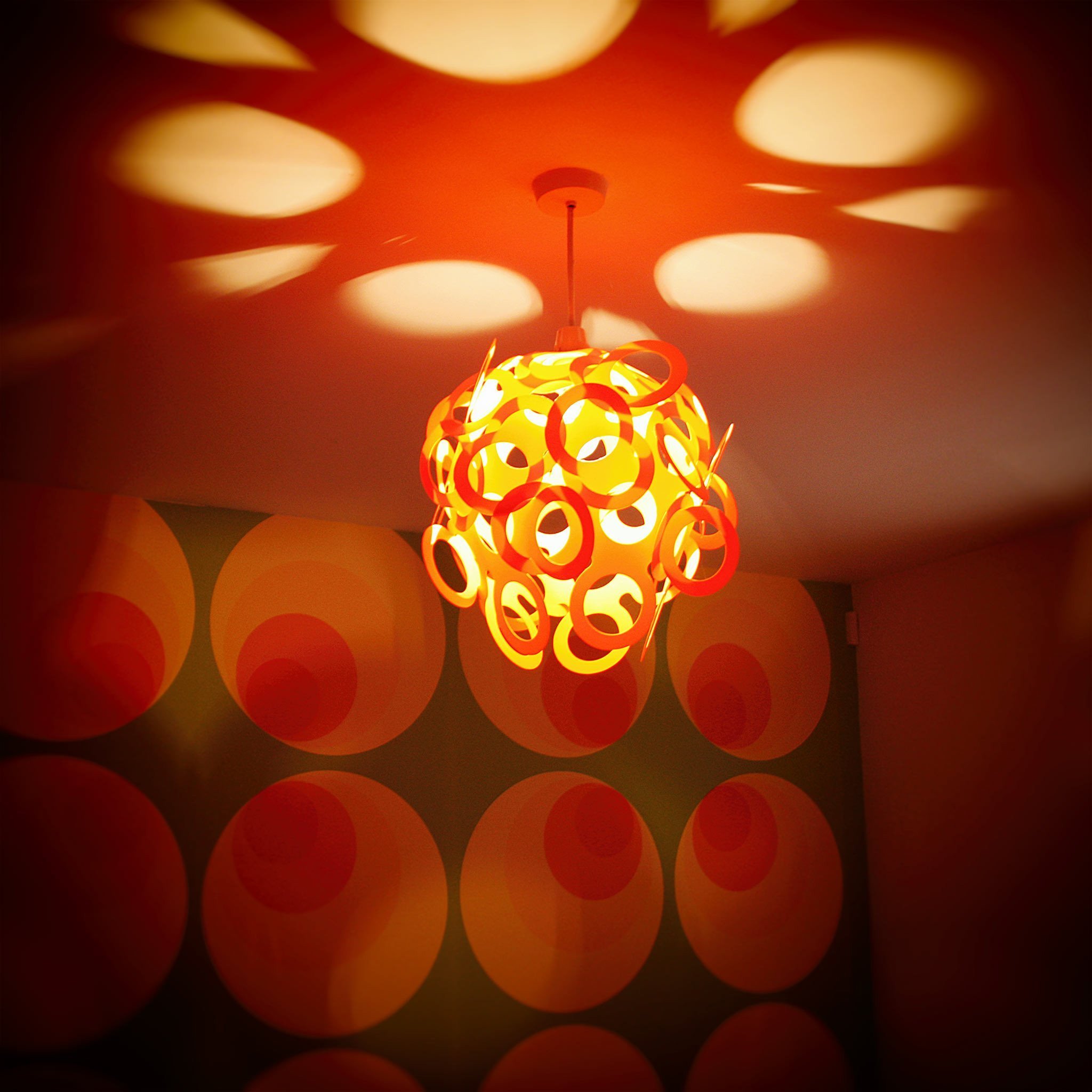 The stunning orange Loopy-LU Lamp Shade is amazing value for money. It's warm colour creates a glow that completely transforms your living space, bringing a great amount of colour to any interior. Designed by Lothair Hamann, the Loopy-Lu is an affordable way to enhance your home.
Each Loopy-Lu Lamp Shade is supplied flat packed and comes with full assembly instructions (download PDF Loopy-Lu instructions or view video here).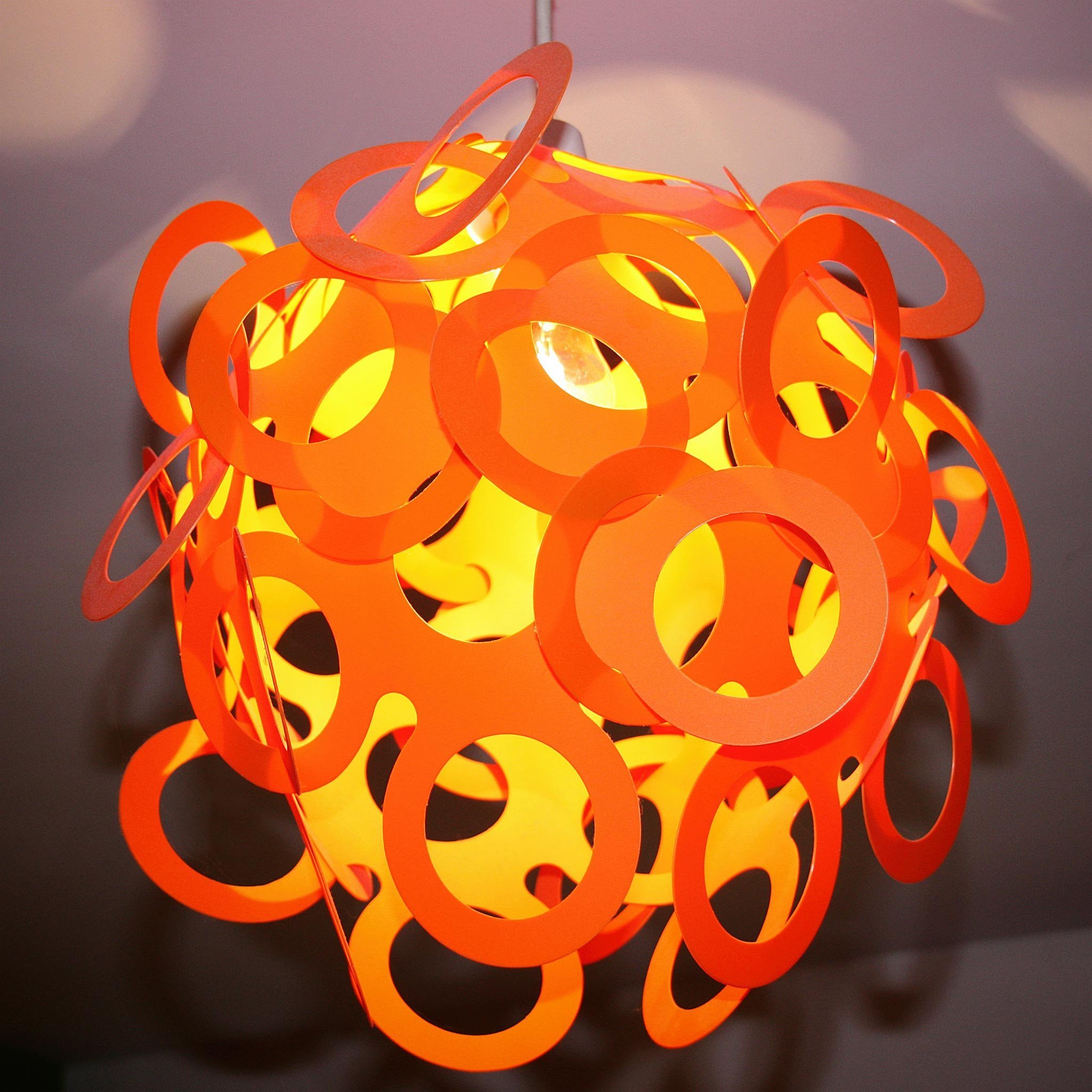 Further Information
Dimensions:
H30cm x W33cm (approx)
Fitting:
Suitable for any pendant ceiling light fitting
Bulb:
Max 60W for a normal bulb or 100W for a globe bulb (not included)