Loopy-Lu Purple Lamp Shade
Designed by Lothair Hamann, these funky and cleverly designed shades are made of lightweight plastic that allows an ethereal glow from your light to spill out over the ceiling and walls adding colour and vibrancy to any room.
Loopy-Lu Purple Lamp Shade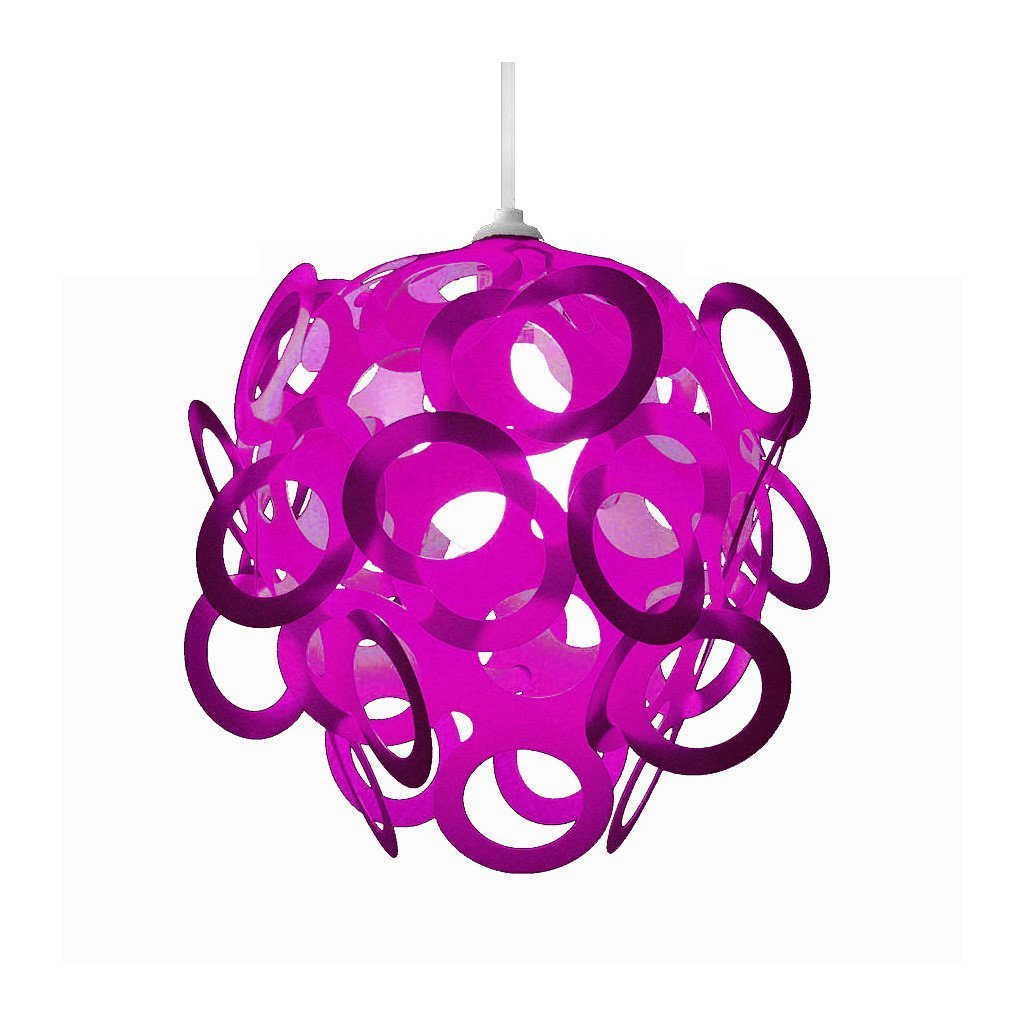 These quirky lamp shades are great value for money, bringing a great amount of colour to any interior. Loopy-Lu's are a particular favourite in a child's bedroom, with colours flying across the room and scattering over the ceilings.
Further Information
Dimensions:
H30cm x W33cm (approx)
Fitting:
Suitable for any pendant ceiling light fitting
Bulb:
Max 60W for a normal bulb or 100W for a globe bulb (not included)