Home > Lampshades > Umage > Carmina > Amazonas Mini
Umage Carmina Lamp Shade - Amazonas - Mini
Bring a touch of nature to your home with the stunning Amazonas Lamp Shade by Umage. The signature wave like features of the Carmina blended in shades of greens to bring a piece of the outdoors to the indoor.  
Umage Carmina Lamp Shade - Amazonas - Mini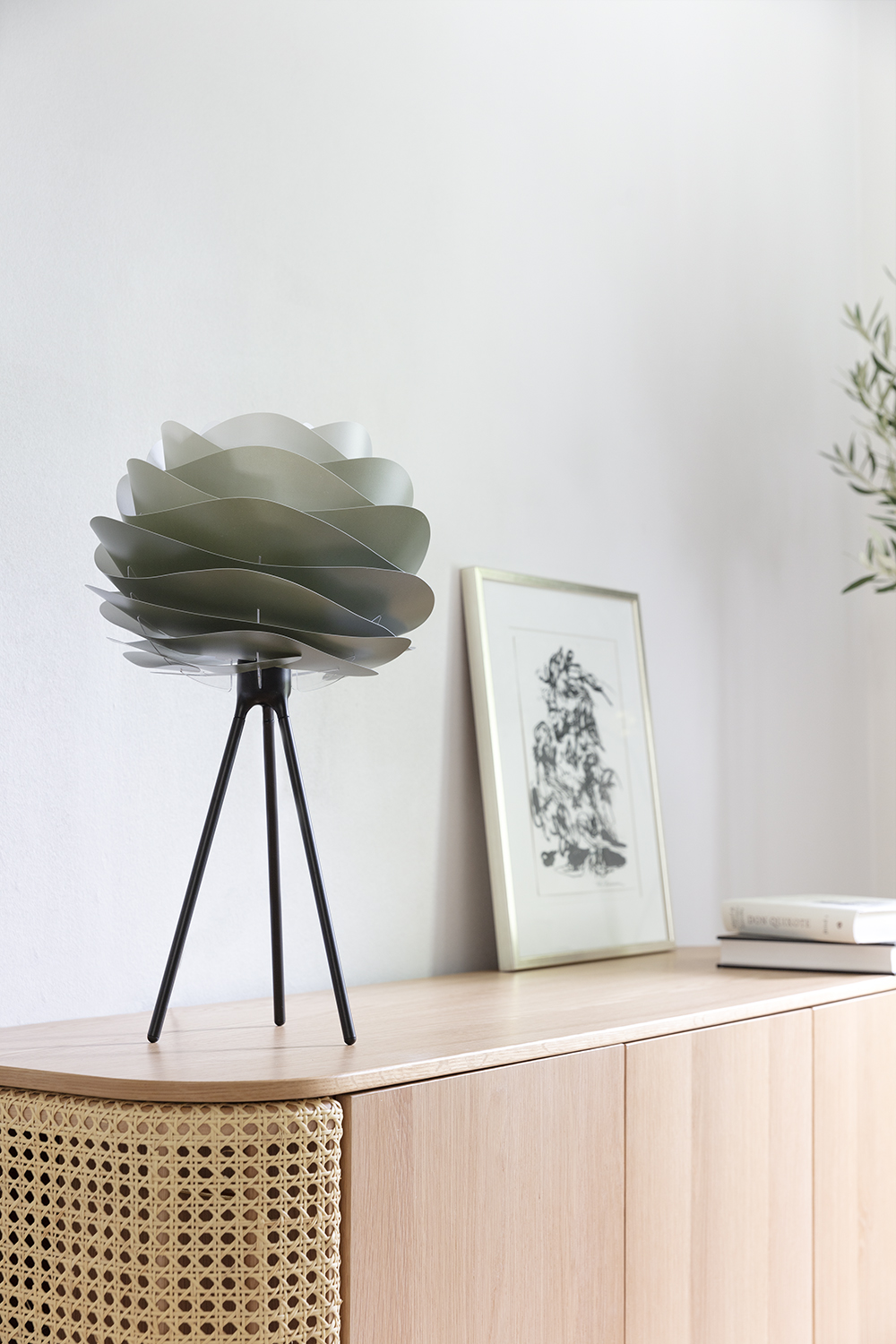 The Carmina lamp shades look great alongisde any interior décor around your house. The Amazonas name perfectly encaptulates the nature line tones of this unique colour. Calm visual wave like lines bring calm and serenity to which ever room you desire!
Made from polycarbonate and polypropylene, the lampshades are both lightweight and environmentally friendly!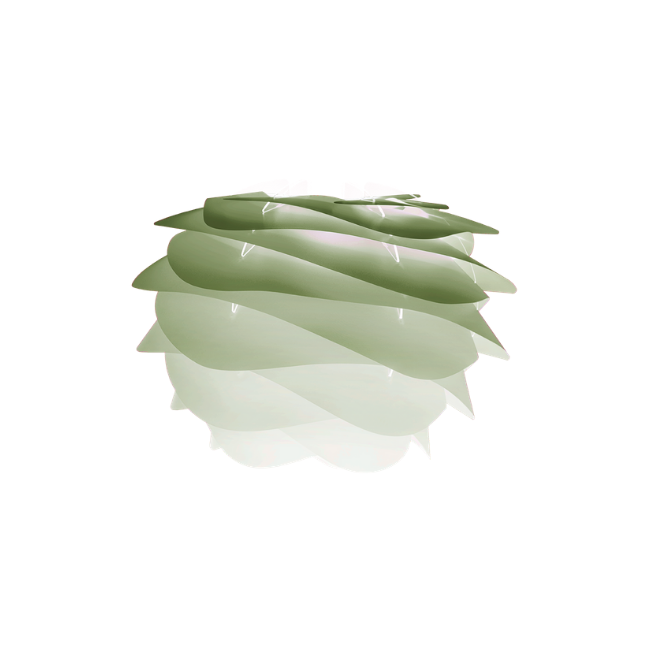 Further Information
Material:
Polypropylene / Poly-carbonate
Dimensions:
H22cm x W32cm (approx)
Fitting:
Designed to fit any E26 / E27 light fitting (Max 60W)