Home > Lampshades > Umage > Carmina > Marrakech Mini
Umage Carmina Lamp Shade - Marrakech - Mini
Part of the latest trio of new editions to the Carmina range the gorgeous Marrakech Umage Lamp Shade is a delightful twist on contemporary design with the latest in modern colour ways. 
Umage Carmina Lamp Shade - Marrakech - Mini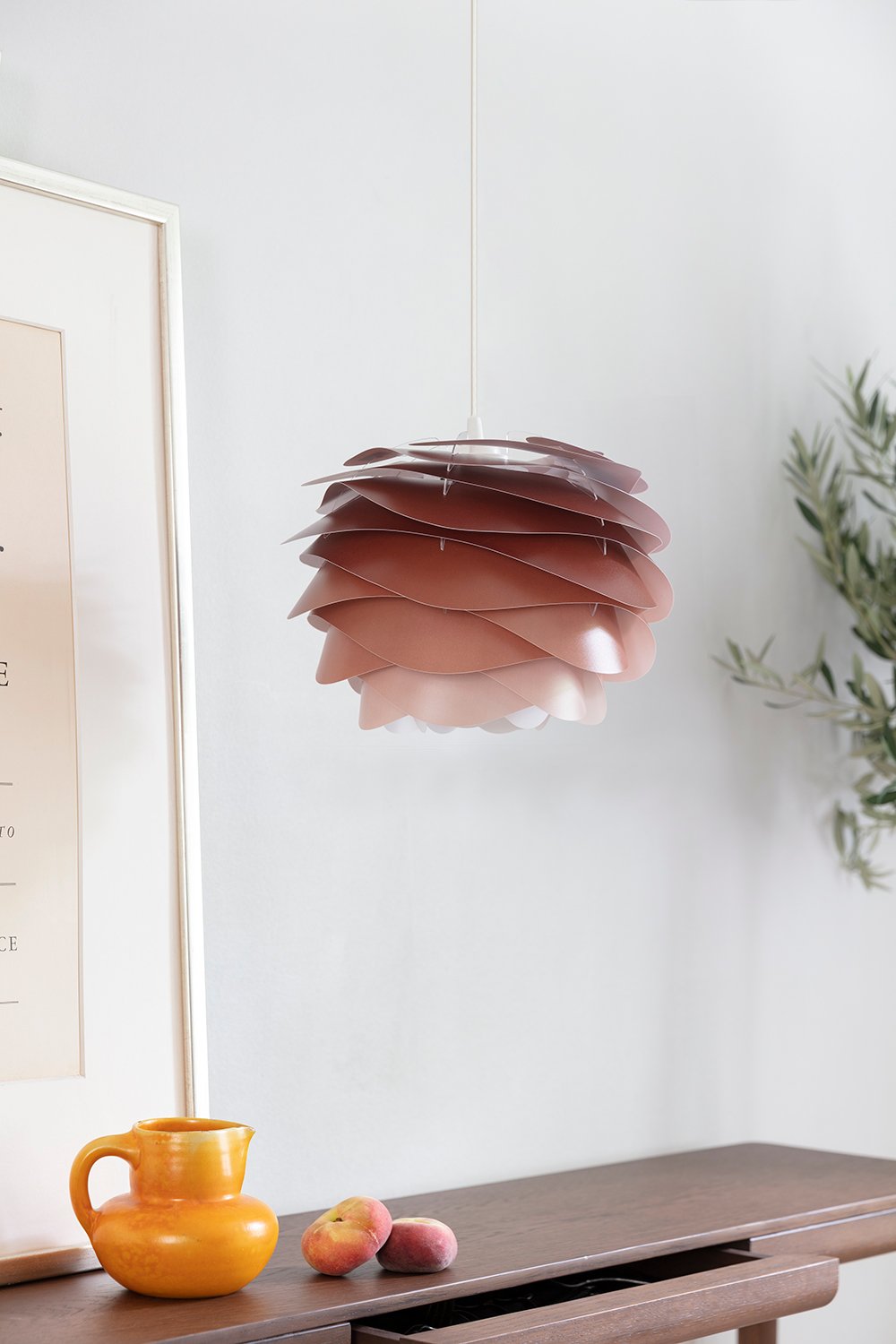 The Carmina lamp shades look great alongisde any interior décor around your house. Calm visual wave like lines designed by Umage make it a fabulous lampshade for bedrooms, living space and dinning areas!
Made from polycarbonate and polypropylene, the lampshades are both lightweight and environmentally friendly!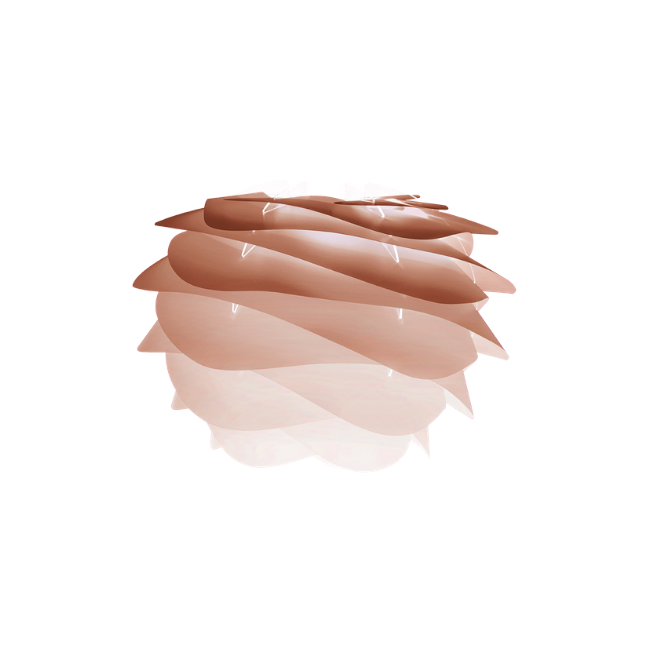 Further Information
Material:
Polypropylene / Poly-carbonate
Dimensions:
H22cm x W32cm (approx)
Fitting:
Designed to fit any E26 / E27 light fitting (Max 60W)