Umage Carmina Lampshade - Sahara - Mini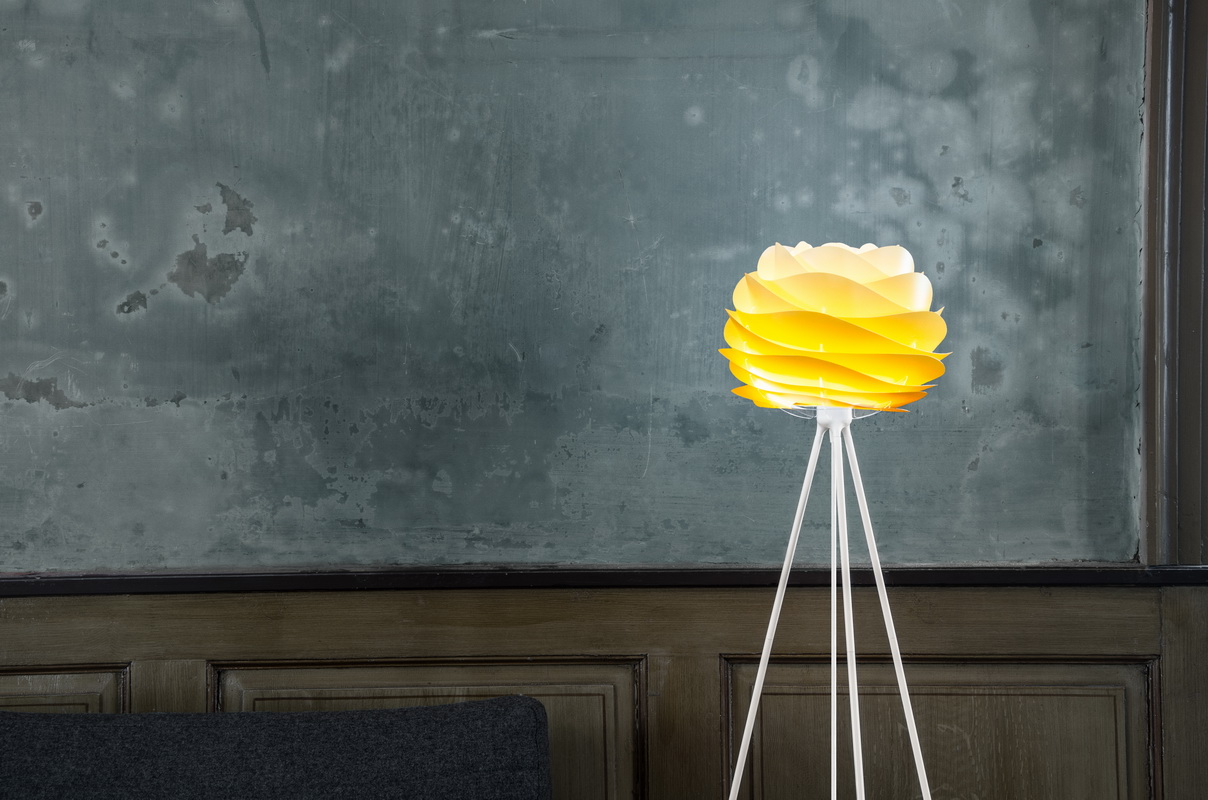 The elegant, Scandinavian Carmina Lamp Shade is a perfect addition to your home! Inspired by the waves and shorelines surrounding the Danish coast, the flow and shape of the Carmina gives it a shape that presents a relaxing array of light across the room!
Made from polycarbonate and polypropylene, the lampshades are both lightweight and environmentally friendly!
Further Information
Material:
Polypropylene / Poly-carbonate
Dimensions:
H22cm x W32cm (approx)
Fitting:
Designed to fit any E26 / E27 light fitting (Max 60W)