Home > Lampshades > Umage > Carmina > Misty Grey
Umage Carmina Lamp Shade - Misty Grey - Mini
Made from durable polycarbonate and environmentally friendly polypropylene, the beautiful Misty Grey Carmina Lamp Shade by Umage is a perfect addition to any interior. Luxurious, classy and affordable. 
Umage Carmina Lamp Shade - Misty Grey - Mini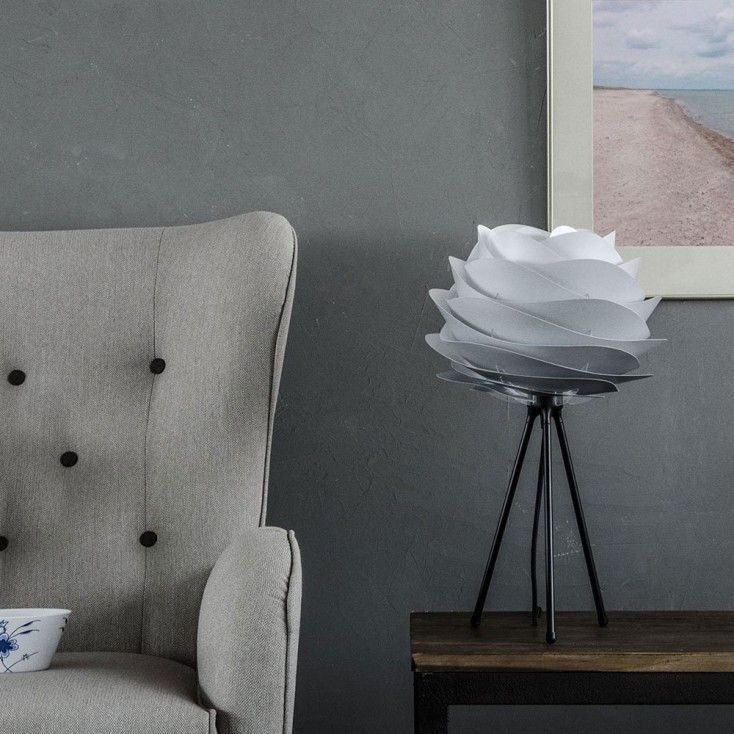 The curved and smooth lines of the shade really represent and emody the feeling from the Danish coast. A place of beauty and relaxation...exactly what you get with this stunning lamp shade!
Paired with either a floor/table tripod or a hanging cord set, the polycarbonate and polypropylene lamp shade can be positioned and shown off wherever you want it to be!
Assembly takes around 15-20 minutes.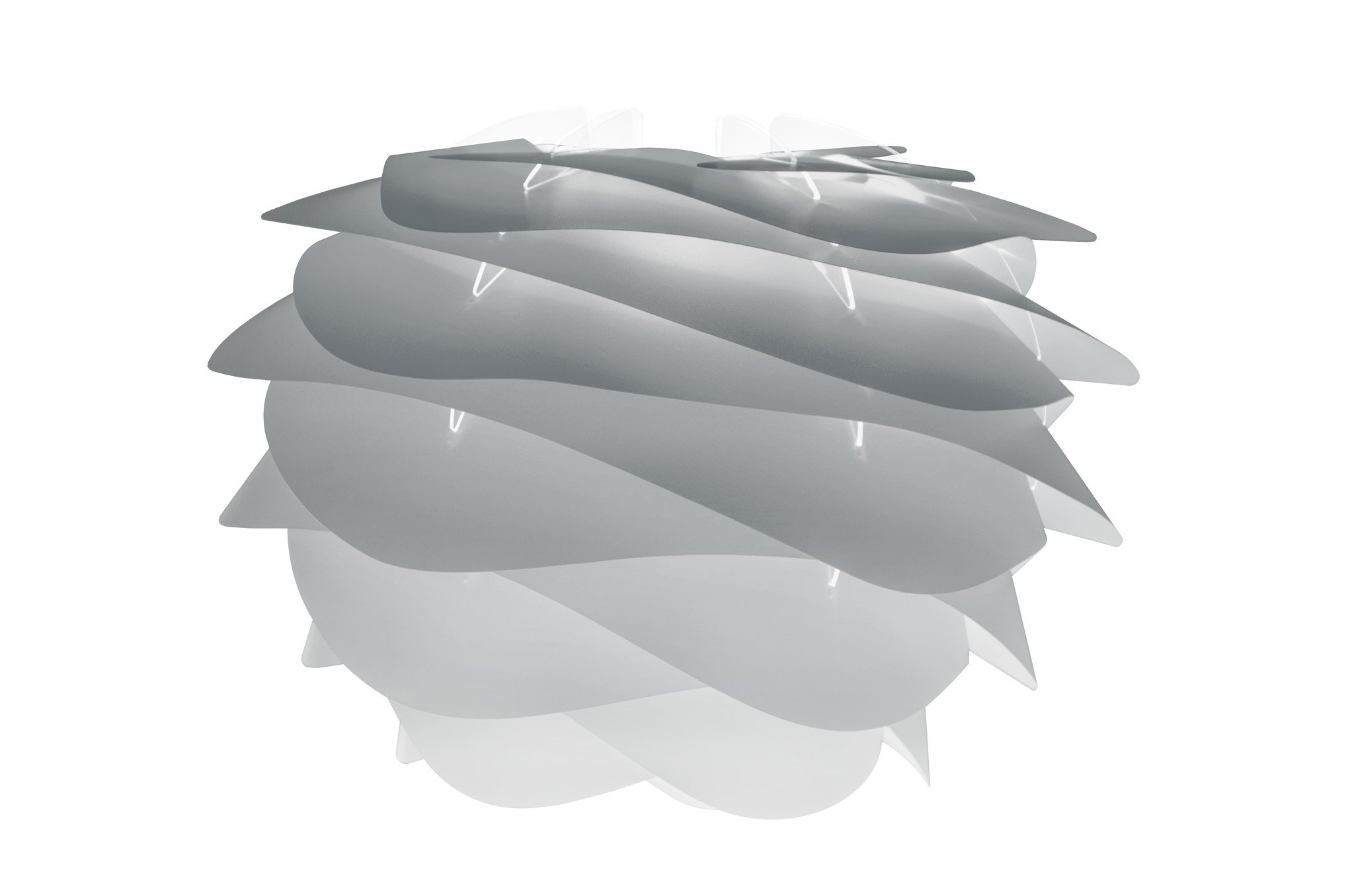 Further Information
Material:
Polypropylene / Poly-carbonate
Dimensions:
H22cm x W32cm (approx)
Fitting:
Designed to fit any E26 / E27 light fitting (Max 60W)